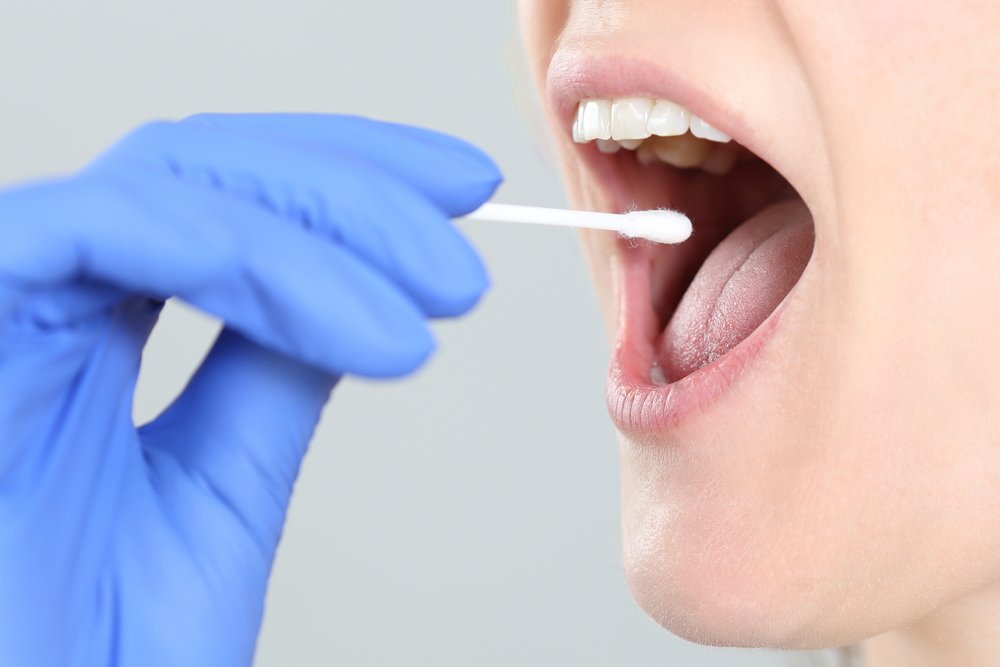 CANDI has set a date to wrap up this study by March 2019. Ideally they would like to enroll 5 more individuals with Fragile X syndrome between now and then but if they have at least three more folks who would like to participate, that would be terrific! The upper age limit has been increased from 12 to 22 and they are particularly interested in enrolling girls with Fragile X if possible.
The Child and Adolescent NeuroDevelopment Initiative (CANDI) program at the University of Massachusetts Medical School is currently recruiting individuals with and without Fragile X syndrome, ages 3 to 22 for a pilot study to research new methods for measuring FMR1 mRNA and FMRP funded by Fulcrum Therapeutics. Currently this is usually done through a blood test. This Fragile X research study will be looking at different types of samples – blood, hair follicles and cheek cells – to see how well they measure the levels of FMR1 mRNA and FMRP in children. They also hope to learn the most tolerated method for repeated sample collection: hair follicles, blood, or cheek cells.
Who can Participate?
Children ages 3 to 22 with a Fragile X syndrome diagnosis or who are typically developing.
Eligible participants will have 3 study visits — 2 at the clinic and 1 at home. The first clinic visit involves an assessment that will cover language ability, physical health, and medical history. The second clinic visit and the home visit involve the collection of blood, hair and cheek swab samples.
Compensation will be provided for time and travel.
To Learn More, Please Contact:
Child and Adolescent NeuroDevelopment Initiative
University of Massachusetts Medical School
55 Lake Ave. North S3-301
Worcester, MA 01655
(774) 455-4100 OR ChildResearch@umassmed.edu