As many of you might have guessed, the FRAXA Biotech Games shifted to a virtual format this year. The commitment was still there! Throughout September, 39 teams of 4 took time out of their busy schedules to come together every Thursday to connect and support Fragile X research. Some of these companies are in the thick of working on treatments for COVID-19. How wonderful is it that they took time to advance our mission and gather online to have some fun?
Thank you to the following companies for participating in this year's games. They came from all over the country just to help us:
Gingko Bioworks
Constellation Pharmaceuticals
Synlogic Therapeutics
Praxis Precision Medicines
Takeda
Glympse Bio
Voyager Therapeutics
Dr. Jeannie Lee's Lab at Mass General Hospital
Dr. Guoping Feng's Lab at MIT
Dr. Carlos Portera's Lab at UCLA
BioHealth Innovation
NewYorkBIO
Retrophin
Stratacuity
Advantu
LabShares Newton
iTheos Therapeutics
ClinLab Staffing
Biomere
Hereva Consultants
Blueprint Medicines
Envisagenics
As we all know, the only way to cure Fragile X syndrome is to fund researchers who will get the job done. Many of the people that "get it done" work at the companies and labs who participated this year.
Between our volunteers, sponsors and competing teams, over 175 people helped raise awareness for Fragile X and raised over $52,000. Most of them have no personal connection to Fragile X. It means a great deal to FRAXA that, during a year filled with uncertainty, they participated in this year's event. We are incredibly thankful for their efforts in advancing research and look forward to all of the ways we can continue to foster innovation and community.
We also owe a special thank you to our amazing sponsors.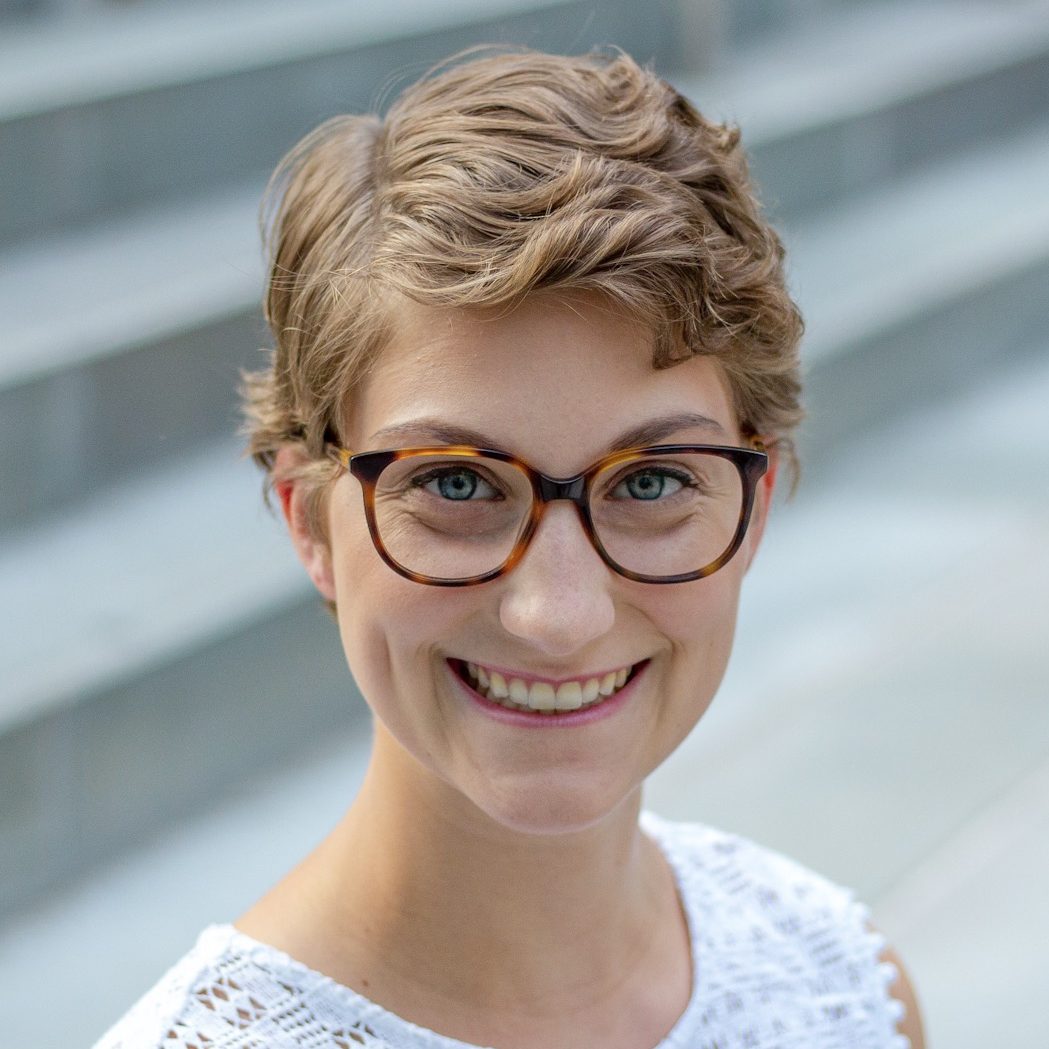 Elle served as FRAXA Research Foundation's Program Coordinator until April 2021. Elle has been involved in the nonprofit sector since 2015, working with organizations such as The Mayo Clinic, The American Diabetes Association and The Make-A-Wish Foundation. In her role as our program coordinator, she communicated with FRAXA Volunteer Ambassadors and other supporters throughout the country, connecting them to our mission and assisting them in personal fundraising campaigns.