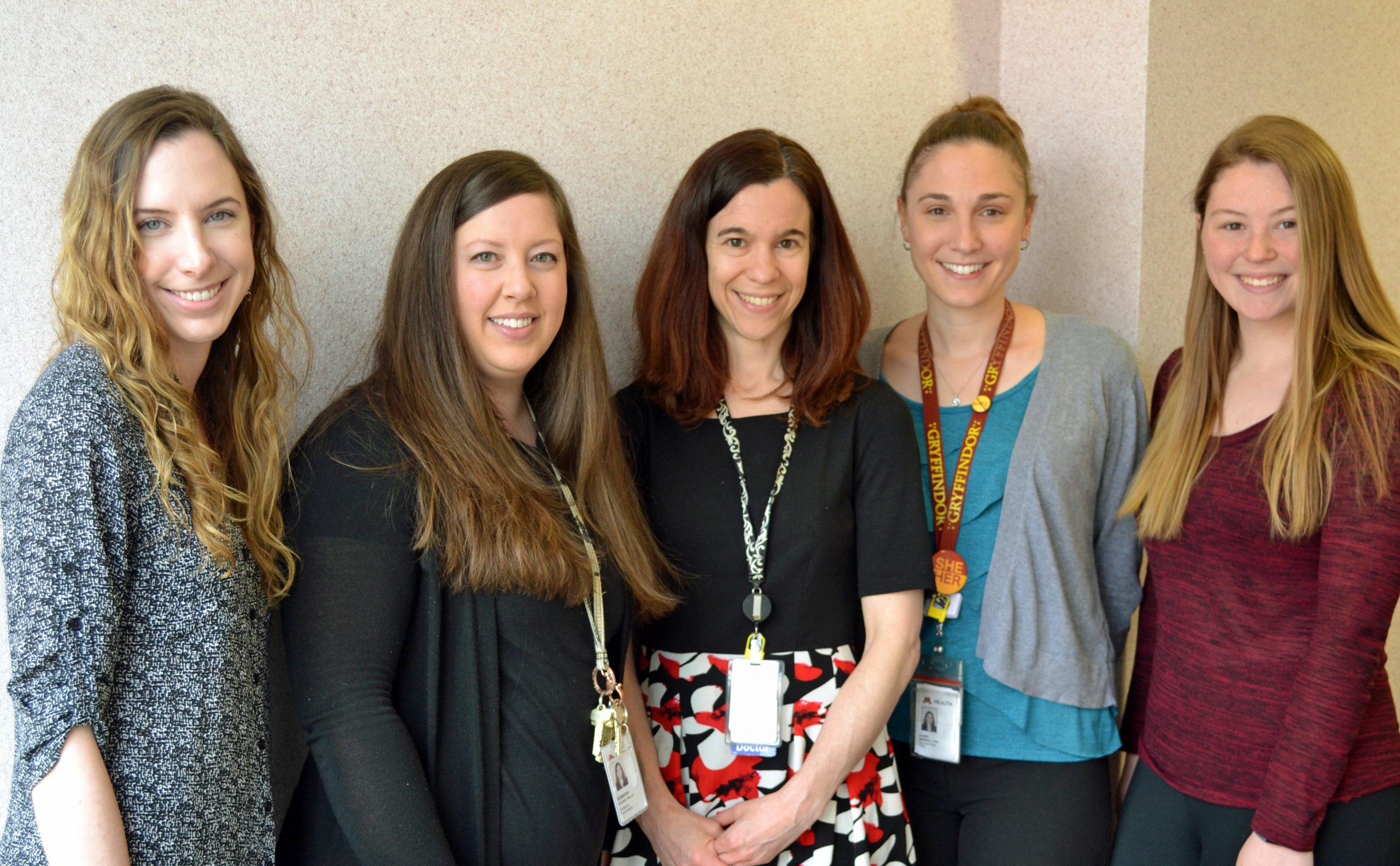 Help Advance Research by Completing Online Survey
University of Minnesota (UMN) and the University of Wisconsin (UW) have teamed up in a new research study.
They are looking for parents/caregivers of a child/children with Fragile X syndrome (FXS) between the ages of 3-17 years.
Researchers at UMN and UW are combining efforts to better understand the strengths and difficulties of children and adolescents with FXS. The information you provide will help them learn how to better support these children by helping them build on their strengths and overcome challenges. For more information and to receive a link to complete this short (10-20 minutes) survey about your child's social, emotional and behavioral needs, please contact the research team at (608) 709-9067 or sdq@umn.edu.
The information you provide could benefit children and families like yours. You will also have the option of being included in a drawing for a gift card to thank you for your feedback! There will be 4 prizes drawn among interested survey participants:
1 Grand Prize: $100 Target gift card
1 Second Prize: $50 Target gift card
2 Third Prizes: $25 Target gift cards