19th Annual Basketball tournament to raise funds for Fragile X research
Patrick's PALS 3-on-3 Basketball Tournament turned 19 on May 30, 2015! 32 teams suited up to play in the annual event that takes place at Buckingham Browne & Nichols in Cambridge. Named in honor of Patrick Vershbow, son of James & Pamela, Patrick's PALS has devoted itself to raising awareness of Fragile X, and raising money for FRAXA since 1997. It was a great day that celebrated what has been a successful campaign to date. Teaming up with James & Pamela are Jon Pressman, Bill Rome, Steve Savarese, Jim Marks and Scott Katz. Together, they have brought Patrick's PALS to new heights with respect to both recognition and fundraising. Patrick's PALS is proud and excited to contribute to the incredible work that FRAXA does, and looks forward to marking its 20th anniversary on June 4th, 2016!
Patrick is now 22; he lives with his parents, sister Abigail, a cat named Raccoon, and the newest member of the family, a black lab named Luna. Patrick has graduated to adult services and since February has attended Beaverbrook Step in Belmont.
Like most individuals with Fragile X, sensory issues make being part of a large crowd quite difficult, and for that reason it has prevented Patrick from attending PALS most of the past 19 years. This year Patrick did attend, showing up just in time for the opening ceremonies. Sitting in the stands between mommy and one of his former teachers, Patrick did a great job taking in the festivities and allowing all those in attendance get a feel for who Patrick really is.
Since 1997, Patrick's PALS has occurred on the first Saturday after Memorial Day. On average PALS raises $40,000, but in 2014 they raised $90,000. This year has produced a number of special and quite remarkable contributions. First, Steve Karp stepped up to the plate. Steve is a renown New England real estate developer as well as Chairman of the Board of Trustees of Boston Children's Hospital. He lent his support with a matching grant of $25,000. Not long thereafter Newton native and NFL Owner Jeffrey Lurie wowed PALS with two gifts. On behalf of the Lurie Family Foundation and the Nancy Lurie Marks Foundation, Jeffrey awarded PALS an upfront gift of $25,000 and a matching grant of $25,000. PALS is proud to have met both matches!
Finally, there's Peter Rosenberg! A longtime friend of the members of the organizing committee, and a regular participant & contributor to PALS, Peter was named the first Honorary Chair of Patrick's PALS for 2015. Peter not only stepped up to the plate, but he hit it out of the park and raised close to $25,000 on his own. So, between the generosity of Karp, Lurie and Rosenberg, along with the loyal support of so many repeat donors and the addition of new ones, PALS is closing in on $160,000 as of June 1. PALS is also closing in on $1 million dollars raised in total, and hopes to surpass that mark by June 4th , 2016, the date of Patrick's PALS XX!
https://www.instagram.com/p/3q8A6vjv8_/?utm_source=ig_web_copy_link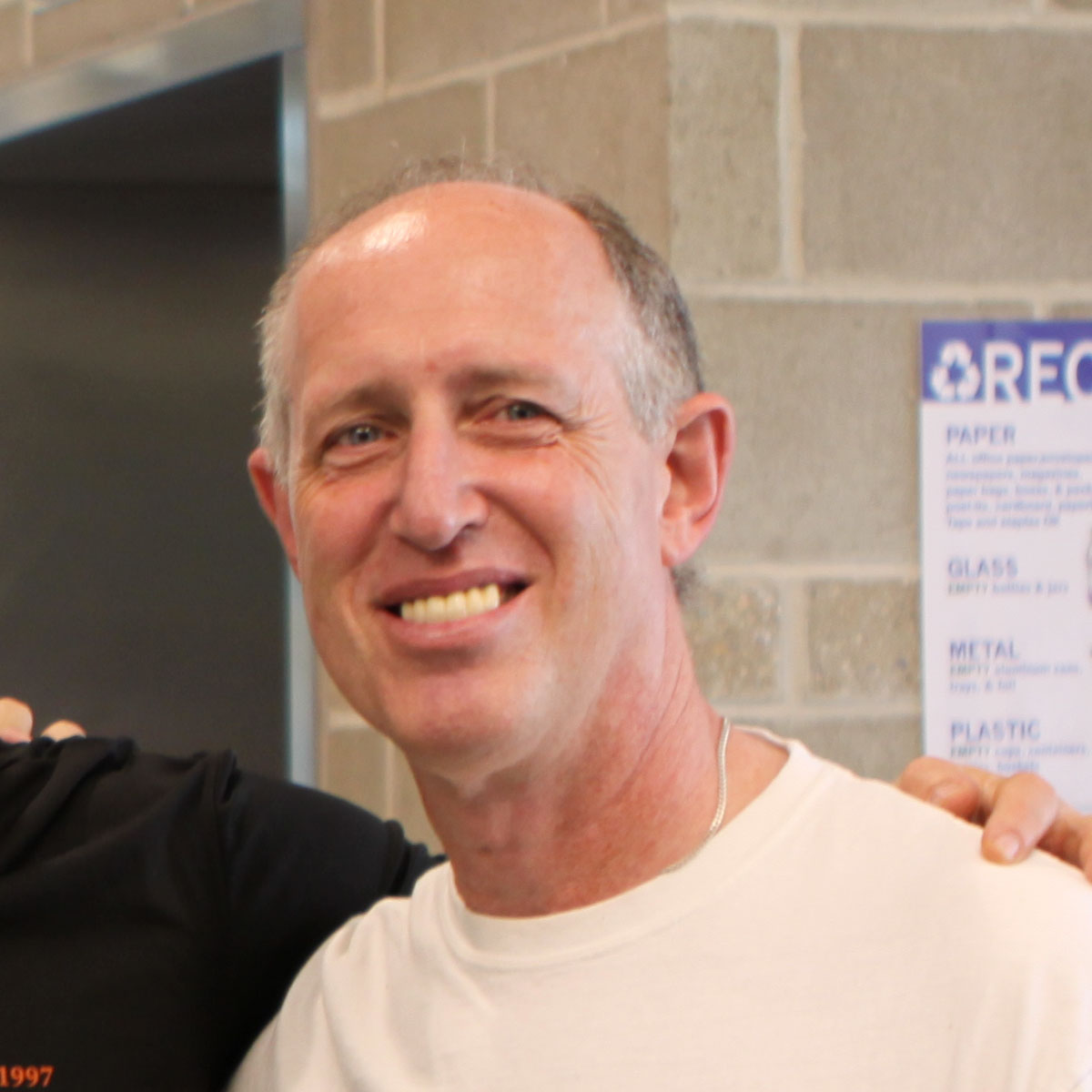 James and his wife, Pamela, began raising awareness and funds for FRAXA very early on in their "Fragile X experience." Their son Patrick was diagnosed in 1993 at 11 months of age. Since becoming aware of FRAXA in 1995, fundraising has been a non-stop effort. First, it was huge yard sales, then banquets and auctions. Since 1997, Patrick's PALS 3-on-3 Basketball Tournament occurs annually on the first Saturday after Memorial Day. They are proud to have raised well over one million dollars!