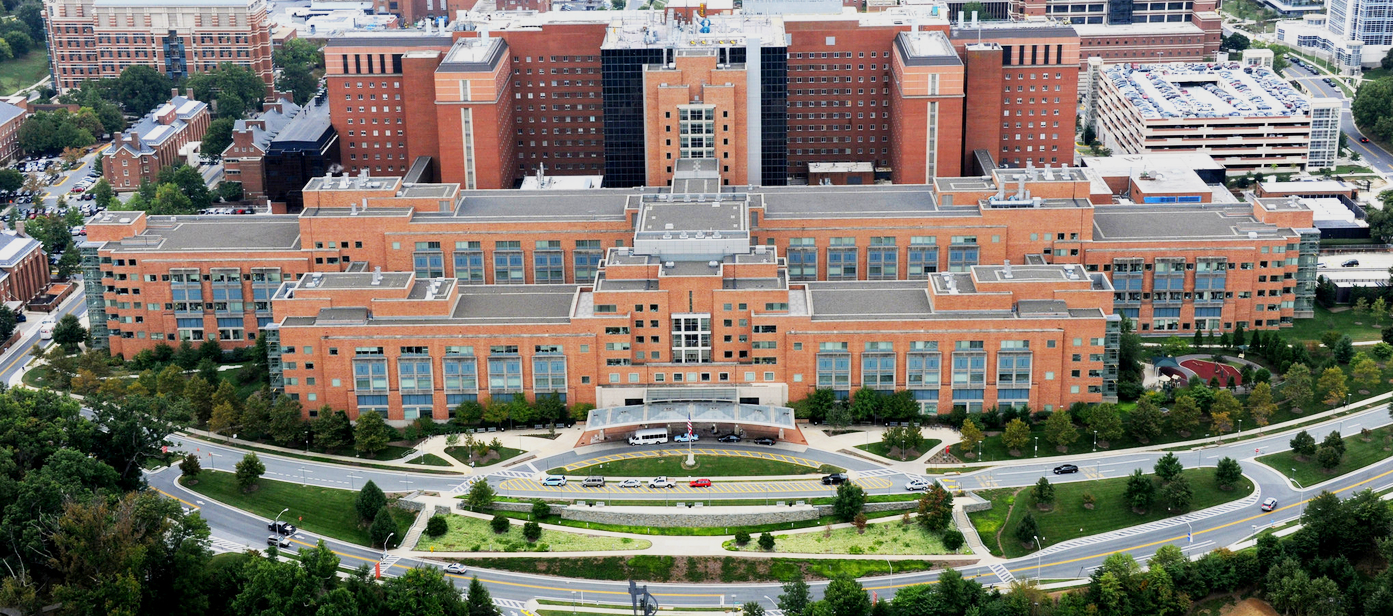 NIH Extends Funding for Fragile X Research Centers
We are very pleased to report that the NIH has just released funding so that the Fragile X Collaborative Centers program can continue operations for the next year. The NIH has also announced that there will be a new competition to support Fragile X research centers for an additional five years. The collaborative centers funding has been essential to progress in the Fragile X field since it was authorized by the Children's Health Act of 2000.
Comments Requested on New Fragile X Strategic Plan
After a two year long effort, the National Institutes of Health (NIH) has just released the NIH Strategic Plan for Research on FMR1-Associated Conditions draft for public comment.
NIH's overarching vision for Fragile X research is to accelerate development of effective interventions to prevent or treat these conditions. This vision includes interventions that minimize the impact of symptoms and optimize quality of life for affected individuals, their families, and their communities.
With an overall budget of approximately $37 billion, the NIH is made up of 27 institutes which together fund an enormous amount of medical research. This plan aims to coordinate Fragile X activities across all the NIH institutes to reduce duplication and maximize resources.
The report addresses the three conditions associated with the FMR1 gene:
Fragile X syndrome (FXS)
Fragile X-Associated Tremor Ataxia syndrome (FXTAS)
Fragile X-Associated Primary Ovarian Insufficiency (FXPOI)
The goals in the plan span the full spectrum from basic to clinical research.
A huge thank you goes to all the families and advocates who encouraged NIH to undertake this process, due to advances in the science! Now we have the opportunity to make this plan even better by responding to the NIH's request for feedback.
This open comment period will close on June 21, so please don't hesitate to read it and share your feedback with the NIH.