This grant will enable Dr. Wilkinson to launch a study of EEG in young children with fragile X syndrome at Boston's Children's Hospital. She will work with principal investigator, Dr. Charles Nelson, who is a Professor of Pediatrics at Harvard Medical School and a specialist in cognitive neuroscience.
FRAXA is very grateful to our partner foundations who provided major funding for this project.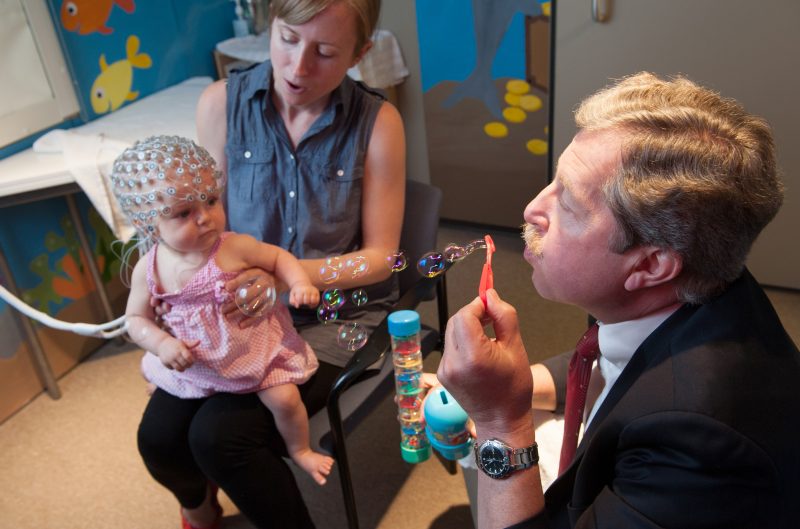 Charles A. Nelson, PhD
Principal Investigator
Boston Children's Hospital
Harvard University
2017 FRAXA Research Grant
$90,000 over 2 Years
With this grant, the team will identify and characterize brain-based biomarkers that predict cognitive, language, and behavioral deficits in young children with fragile X syndrome. Using EEG, a low cost, non-invasive technique, they will measure brain activity in response to sensory stimuli, and correlate this with cognitive, language, and behavioral ratings. The brain-based markers can then be used in future fragile X clinical trials as objective measures for targeted outcomes.
Results from this study should facilitate development of targeted drug and behavioral based interventions. While other research groups have used EEG to study subjects with fragile X, this project will work with much younger children at an earlier stage of development.
This study is accepting participants; learn more about it here.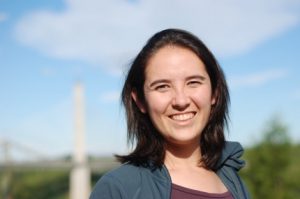 Carol Wilkinson MD, PhD
FRAXA Fellow
Check out some articles of interest