with Barbara Bardoni, PhD, FRAXA Postdoctoral Fellow (2000)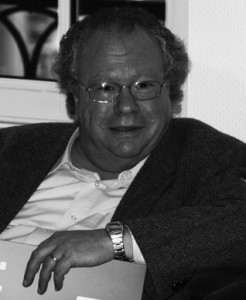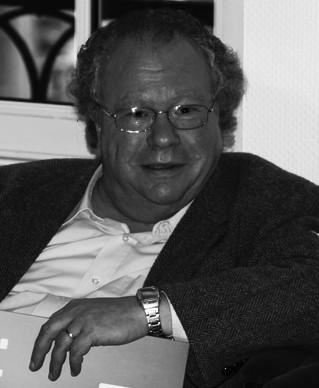 FRAXA Awards:
$30,000 in 2000
Search for FMRP (Fragile X Protein) Cellular Function Through the Characterization of Two Novel FMRP Interacting Proteins
by Barbara Bardoni, 1/1/2000
We have searched for new proteins that interact with the fragile X protein FMRP using a technique called the two-hybrid assay in yeast. After screening a mouse embryonic (E9.5-EE12.5) library, we found two novel proteins that we are currently characterizing: NUFIP1 (Nuclear FMRP Interacting Protein) and CYFIP (Cytoplasmic FMRP Interacting Protein). Understanding the functions of these new proteins is an essential step in the definition of the molecular and developmental mechanisms by which the absence of FMR1 expression causes fragile X syndrome.