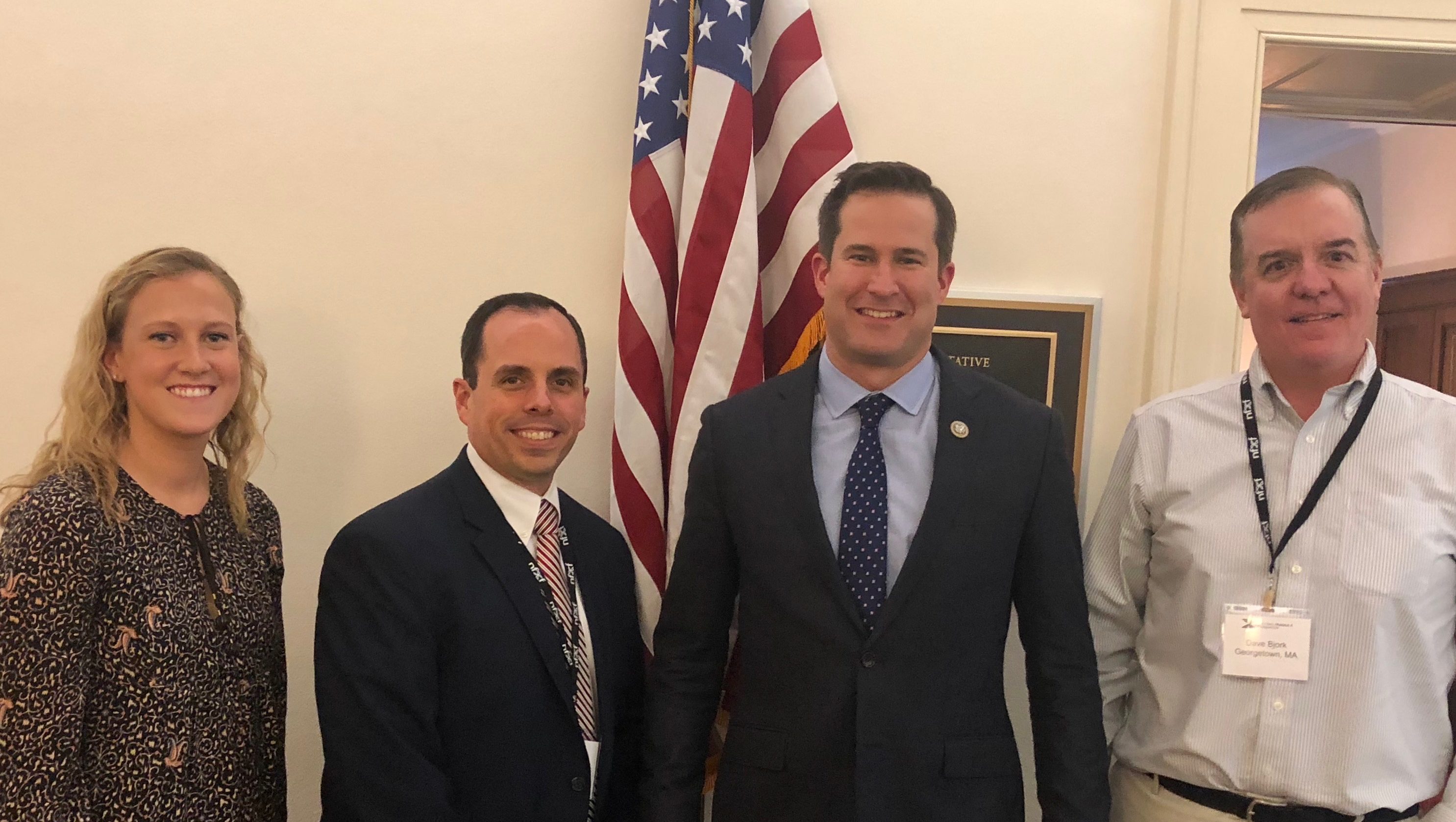 Pictured with Chrissy Raymond, Policy Advisor for Rep. Moulton, Michael Pierce, Pierce Family Foundation & Rep. Seth Moulton, 6th District MA
I was recently contacted by my U.S. Congressman, Seth Moulton (Massachusetts 6th District) with a request to support a new bill he's introduced with Gregg Harper (Mississippi 3rd District).
The Healthcare Extension and Accessibility for Developmentally Disabled and Underserved Population Act, or the HEADs UP Act of 2018 was introduced on the 50th anniversary of the signing of the ADA. This legislation would designate people with Intellectual and Developmental Disabilities (I/DD) as a Medically Underserved Population (MUP).
According to Gregg Harper "Research shows that individuals with IDD experience health disparities, as healthcare providers often do not receive the necessary training to provide proper care to the IDD community."
According to Rep Moulton's office "This designation is direly needed as people with I/DD experience poorer health outcomes, shortened life expectancies, and lack access to even the most basic forms of care when compared to the non-disabled population. The I/DD population meets every criteria to be designated as a MUP, and doing so would open access to over 25 federal programs that would expand access to primary care and specialist services, incentivize new research, and authorize more favorable reimbursement rates for providers who treat this population, among other programs."
I'm so glad that I met Seth in DC at NFXF's Fragile X Advocacy Day. FRAXA has signed on in support of this bill, and we trust that it will result in better medical care for many individuals in our community. By the way, Seth also joined the Fragile X Caucus!
We're excited to join these other organizations who have already signed on in support
American Network of Community Options and Resources (ANCOR)
National Council on Disability
The Arc
Autism Society
The MENTOR Network
National Association of State Directors of Developmental Disability Services
National Downs Syndrome Congress

Special Olympics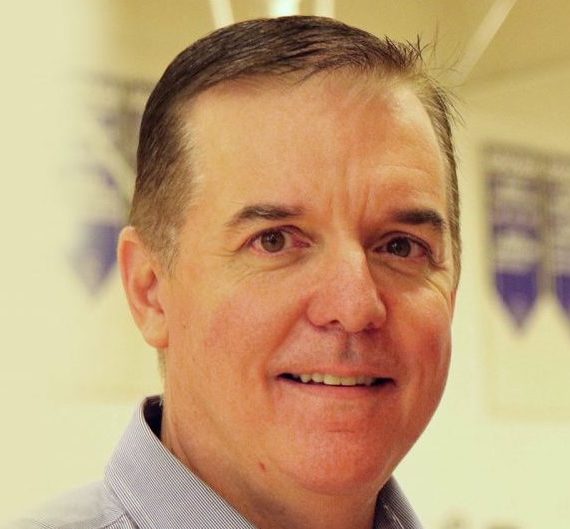 Dave Bjork, of Georgetown, MA, has more than 17 years of progressive experience in nonprofit marketing and fundraising leadership roles including Vice President of Development, National Foundation for Cancer Research, Bethesda, MD. In this role, he launched several fundraising programs and became known as the "Cancer Research Evangelist" because of his dedication and commitment to basic scientific research. Bjork has made it his life mission to connect individuals, businesses, academic institutions and other key influencers to forge strong partnerships to focus on researchers being funded so they can deliver life changing advances. "Funding research directly and fully is the most powerful way to cure disease," said Bjork.
Bjork earned a BS in Economics and Finance from the Wharton School at the University of Pennsylvania.