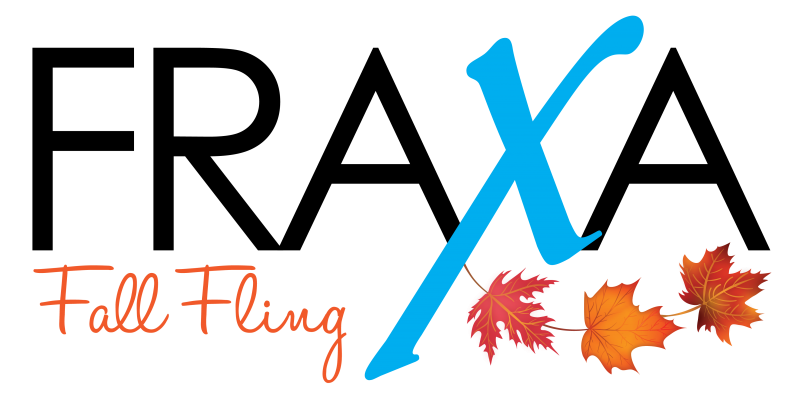 Cocktail Reception • Live Jazz • Silent Auction • Light Dinner
Join us for our annual Fall Fling fundraiser to raise funds to find a cure for Fragile X.
Wednesday, September 12, 2018 • 6:30 pm
Smith Barn at the Peabody Historical Society
38 Felton Street
Peabody, MA 01960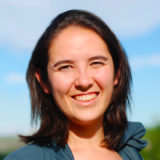 Carol Wilkinson, MD, PhD
Carol Wilkinson is a FRAXA Postdoctoral Fellow at Boston Children's Hospital the Charles Nelson lab at Harvard Medical School. Dr. Wilkinson's research is focused on using EEG to better understand the neural mechanisms of language and learning in children with neurodevelopmental disorders – including Fragile X syndrome and autism spectrum disorders. As a physician-scientist, her ultimate goal is to improve the lives of the children and families she cares for.
Carol lives in Newton, MA with her husband, Jackson, and her energetic 4-year-old son Spencer.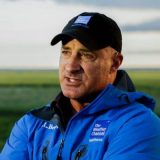 Jim Cantore
Jim Cantore is one of the most recognized faces in weather. Known for his live reports from severe weather events, Cantore embodies the passion and knowledge of The Weather Channel that makes him the weather authority viewers turn to when forecasts turn dire. He has covered every major weather event during the past 25 years, including Hurricanes Katrina and Irene and Superstorm Sandy.
Jim is an active supporter of FRAXA Research Foundation. He has two children, both of whom have Fragile X syndrome.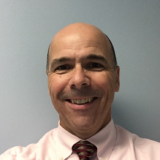 Moe Pratt
As the uncle of four wonderful young men who have Fragile X syndrome, Maurice "Moe" Pratt knows first-hand the wonderful work done by the folks at FRAXA.
Moe is an Assistant Superintendent at the Essex County Sheriff's Department. He holds an undergraduate degree from Northeastern University, an MBA from Suffolk University, and an MA in Psychology from Harvard University.
Moe brings his energy as an endurance athlete to all he does. Having won several ultra-marathons, he is one of a small number of runners to run fifty miles in under seven hours. He has been happily married to his wife Jerri for 20 years!
FRAXA Fall Fling
Join us for a delightful evening as we celebrate and raise funds to find a cure for Fragile X, at the historic Smith Barn at Brooksby Farm in Peabody, Mass. Music will be by the Prescott Street Jazz Band. Cocktail attire requested.
Tickets: $125 each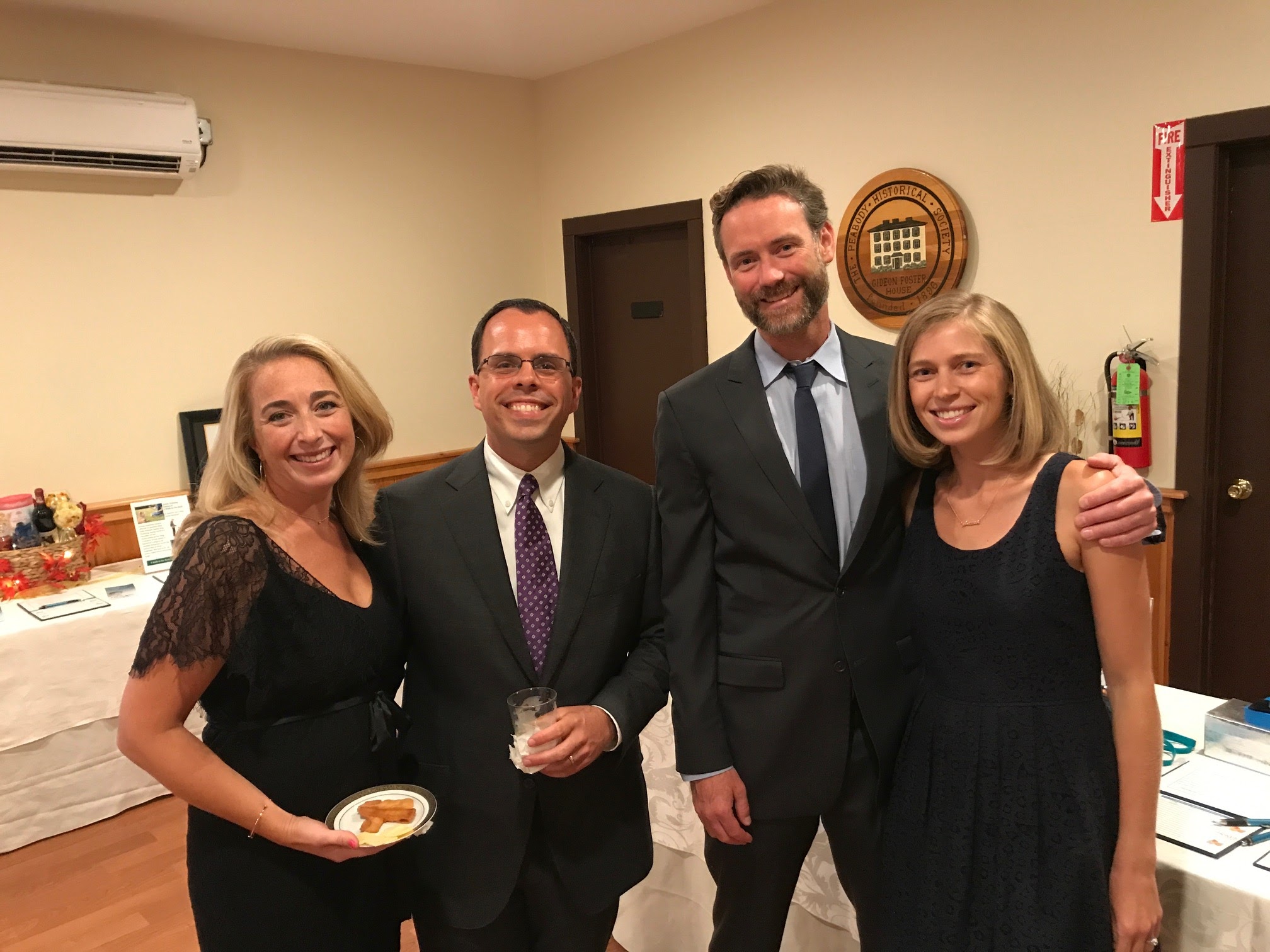 Sponsors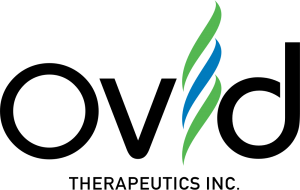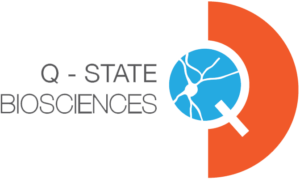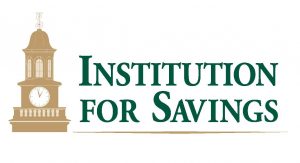 Dr. Jean Frazier
Eunice Kennedy Shriver Center & Fragile X Behavioral Health Clinic at UMMS/UMMHC