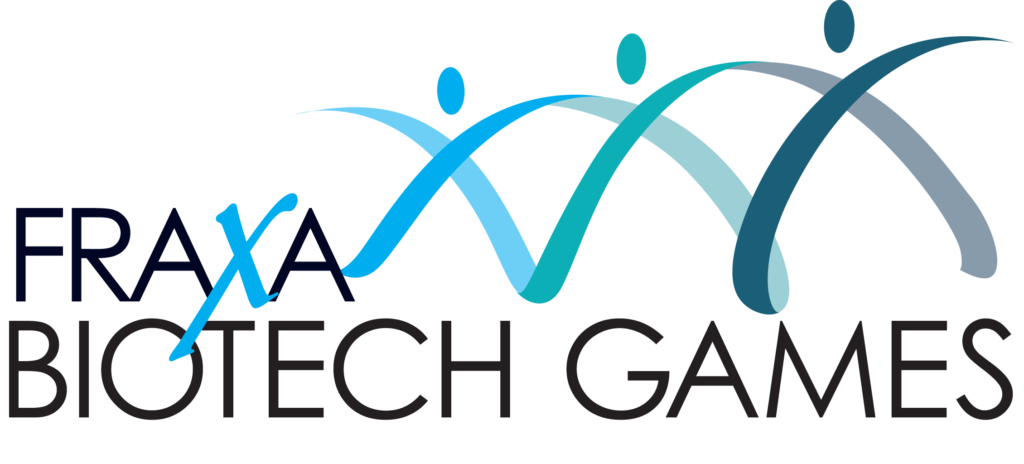 Friendly Competition Has Its Benefits
When biotech companies gather, good things happen. Join us.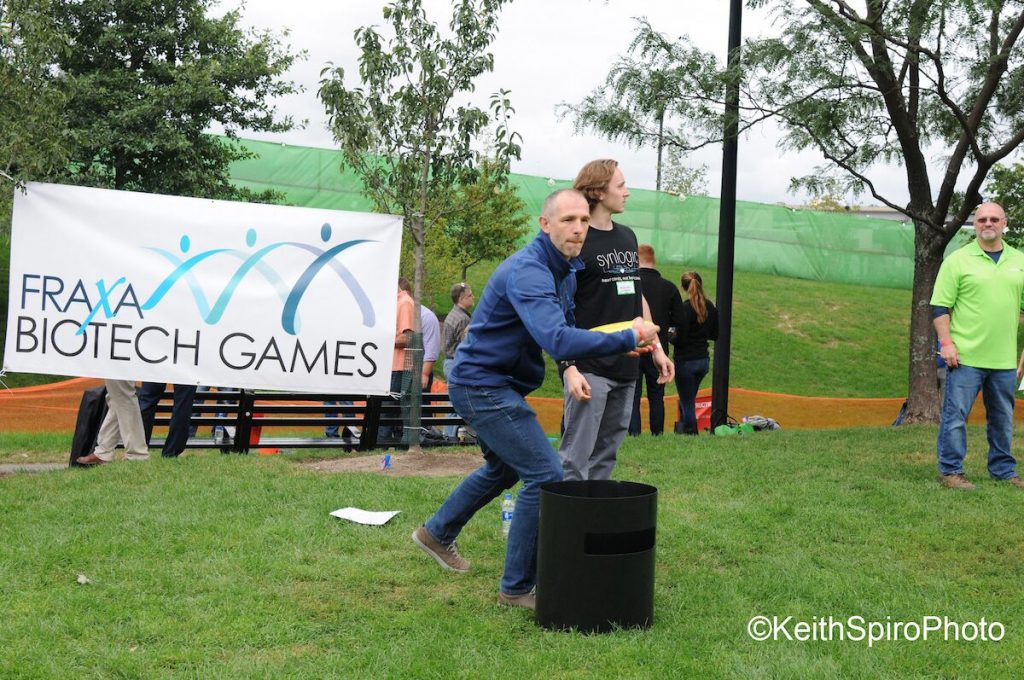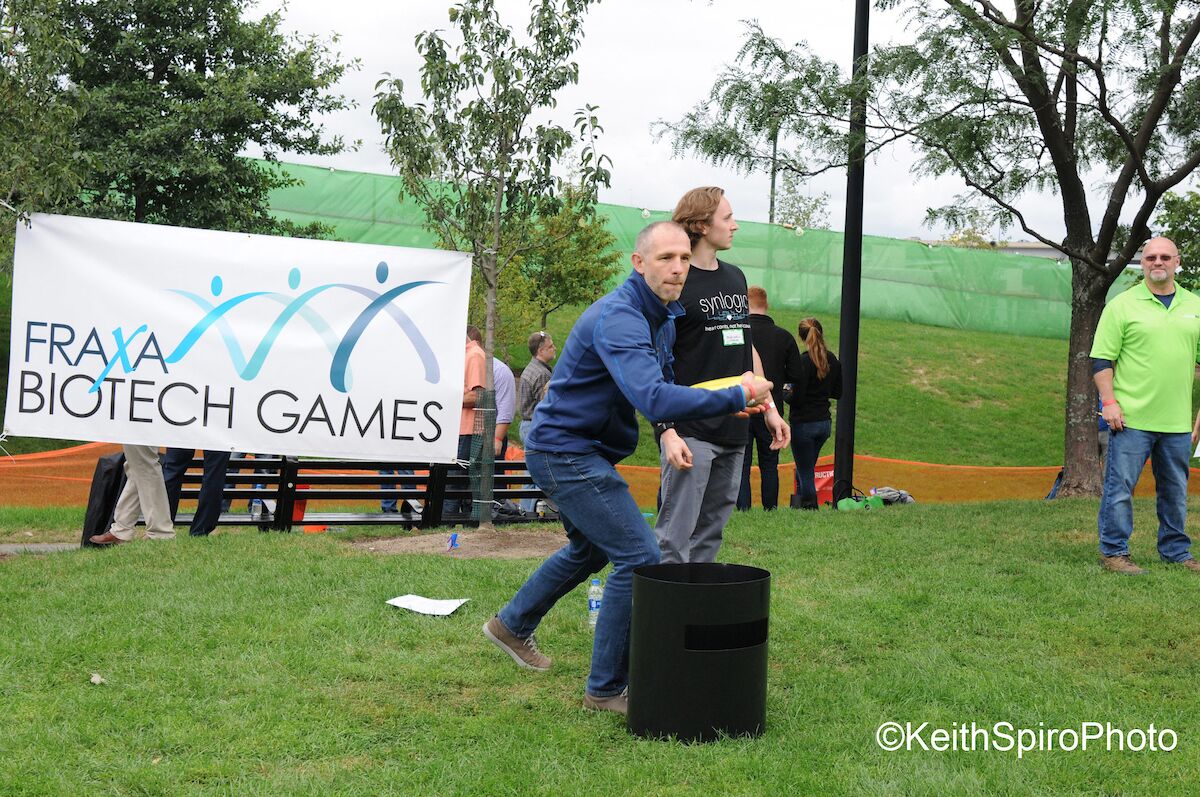 FRAXA Biotech Games™ is a gathering of Boston area biotech companies to compete in backyard lawn games while raising money for a great cause! Proceeds benefit Fragile X research at Boston institutions such as MIT, Harvard, MGH and Boston Children's Hospital.
Team Building
Working together in fun games to compete against other biotech companies builds camaraderie and company pride.
Networking
Meet interesting people in a friendly setting to form new relationships and potential collaborations.
Awareness
If you have clients or partners in the biotech industry, become a sponsor to get recognized.