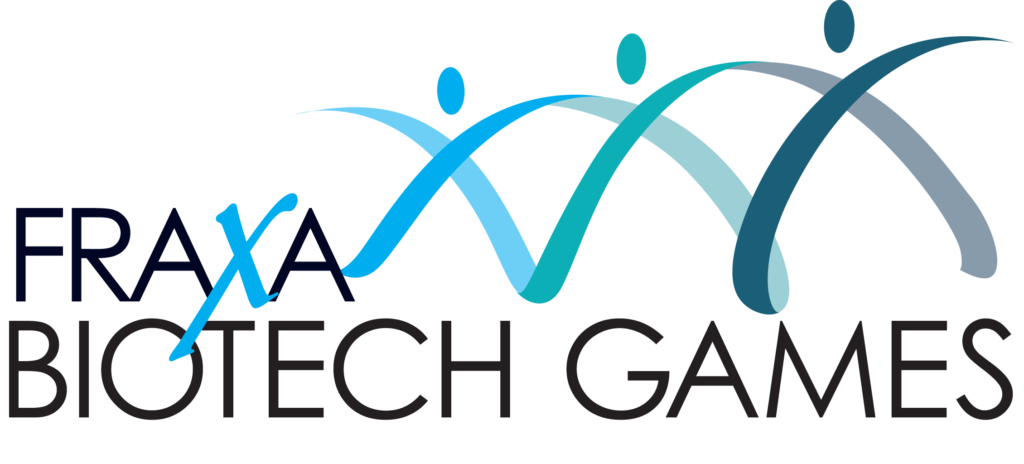 Friendly Competition Has Its Benefits
When biotech companies gather, good things happen. Join us.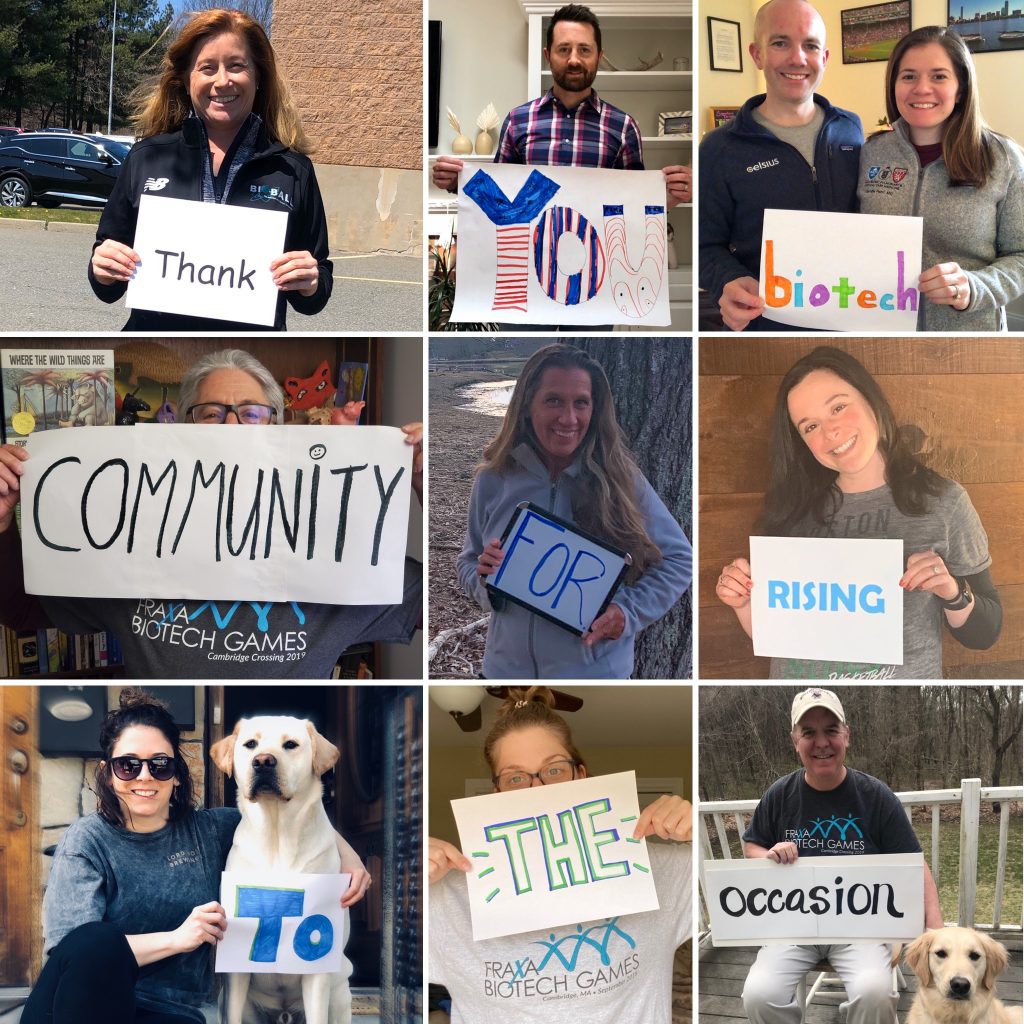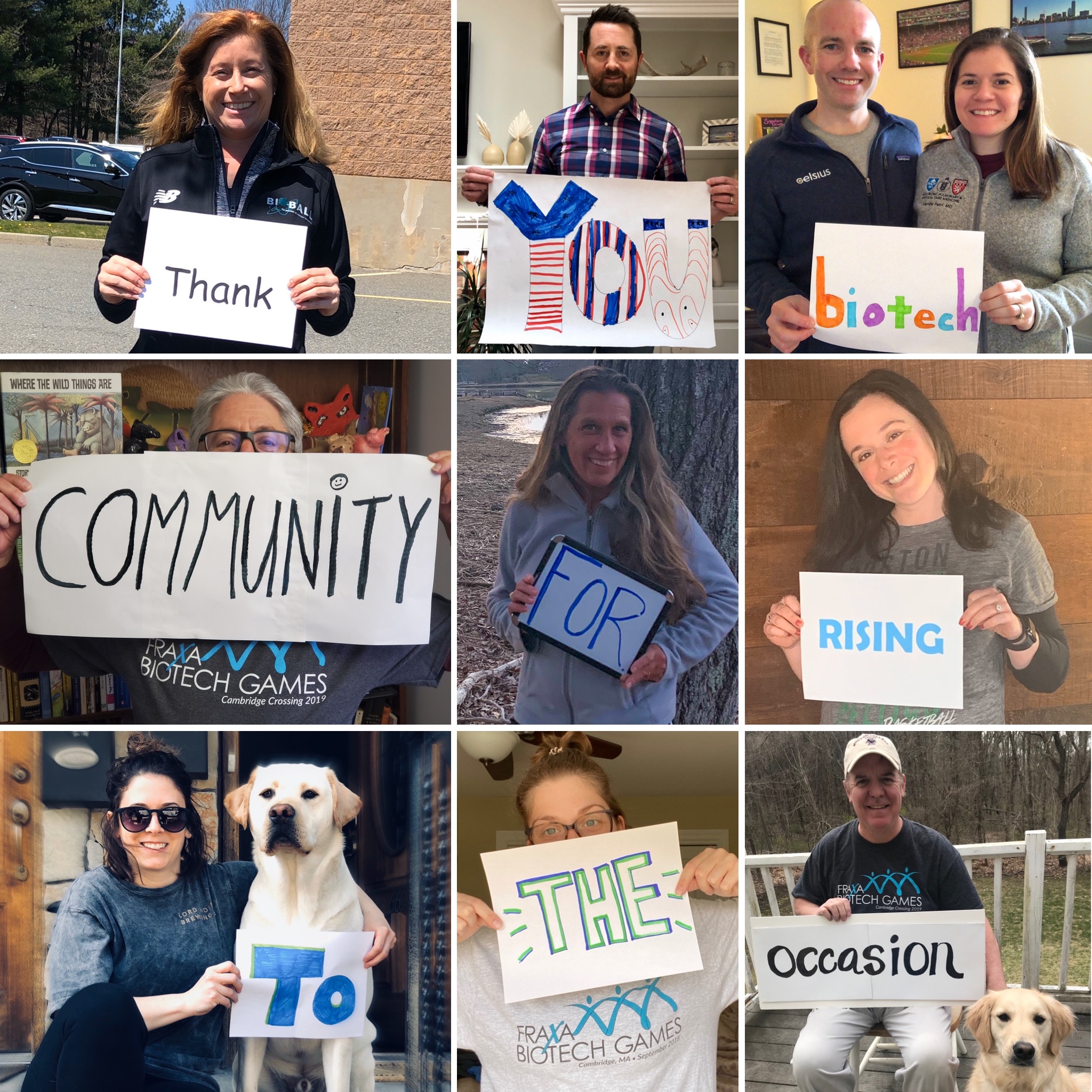 FRAXA Biotech Games™ reimagined will be a virtual competition in online games among biotech companies from Boston to San Francisco, and including other biotech hubs such as New York, New Jersey, Washington, DC and San Diego for bragging rights and company pride while making an unparalleled impact on the fight against Fragile X and autism.
Networking
Connect with leaders in the biotech community in a friendly setting to form new relationships, solidify old ones, and create potential new business opportunities.
Team Building
Working together in fun games to compete against other biotech companies builds camaraderie and company pride.
Brand Awareness
If you have clients or prospects in the biotech industry, get recognition with a targeted audience. This is one of the largest social gatherings of the life sciences community in Greater Boston. In 2020 it goes beyond to San Francisco and other biotech hubs.
Corporate Goodwill
Create goodwill with the biotech community by supporting a fun social event that brings together biotech companies for a great cause. And in 2020 we join hands across the country to shine a bright light on the biotech community.