FRAXA, the world's leading organization fully committed to finding a cure for Fragile X syndrome, has announced Theodore G. Coutilish, Kathan Pierce, and Jessica Haugan have joined its Board of Directors.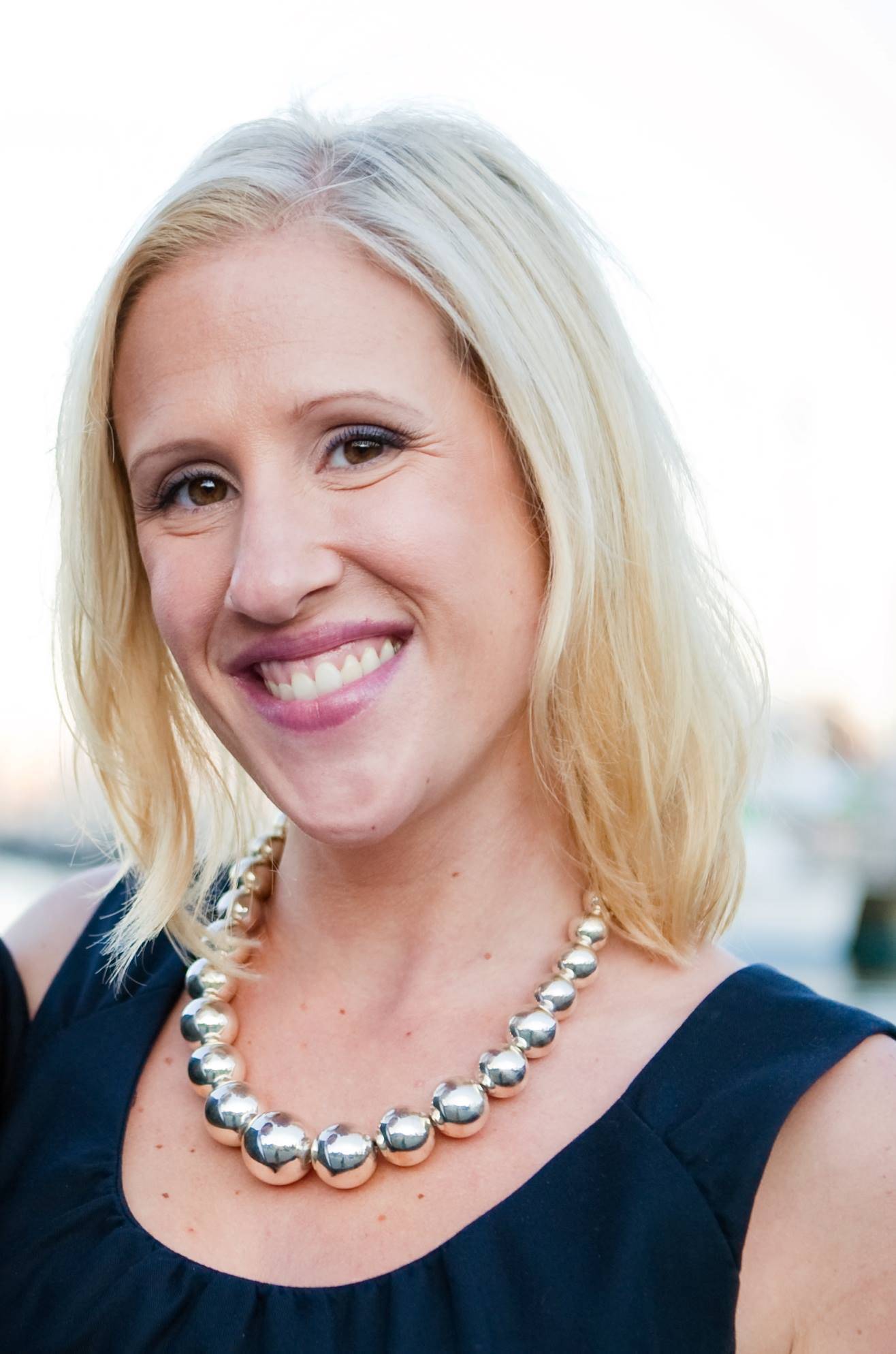 Kathan Pierce
Kathan Pierce most recently held senior finance positions at Liberty Mutual Insurance and Fidelity Investments. She and her husband, Michael, live in Medford, Mass., with their two sons, Graham and Reid, who were diagnosed in 2015 and 2016 with FXS. She holds a BS in Business Administration from Villanova University and an MBA and Master of Science in Accounting from Boston College. She is co-founder of The Pierce Family Fragile X Foundation, a nonprofit whose mission is to raise funds to help find a cure for Fragile X and raise awareness.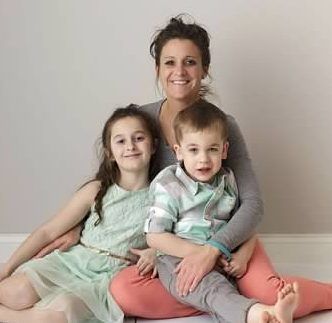 Jessica Haugen
Jessica Haugen of Thompson, N.D., has served the youth of North Dakota for the past 11 years at Ruth Meiers Adolescent Center, a residential treatment center that focuses on emotionally disturbed teenagers. She earned a BA in Social Science from Mayville State University in 2005 and is currently pursuing her MBA from the University of Mary. Following the diagnosis of her son, Larry, at 18 months of age, Haugen has made raising awareness of Fragile X and funds a priority. She has co founded Larry's Legends, a NPO that donates all monies raised to FRAXA, along with her ex husband, Jeff Eliason. Together, they raise their daughter, Cindy, 7 and son, Larry, 4, who has FXS.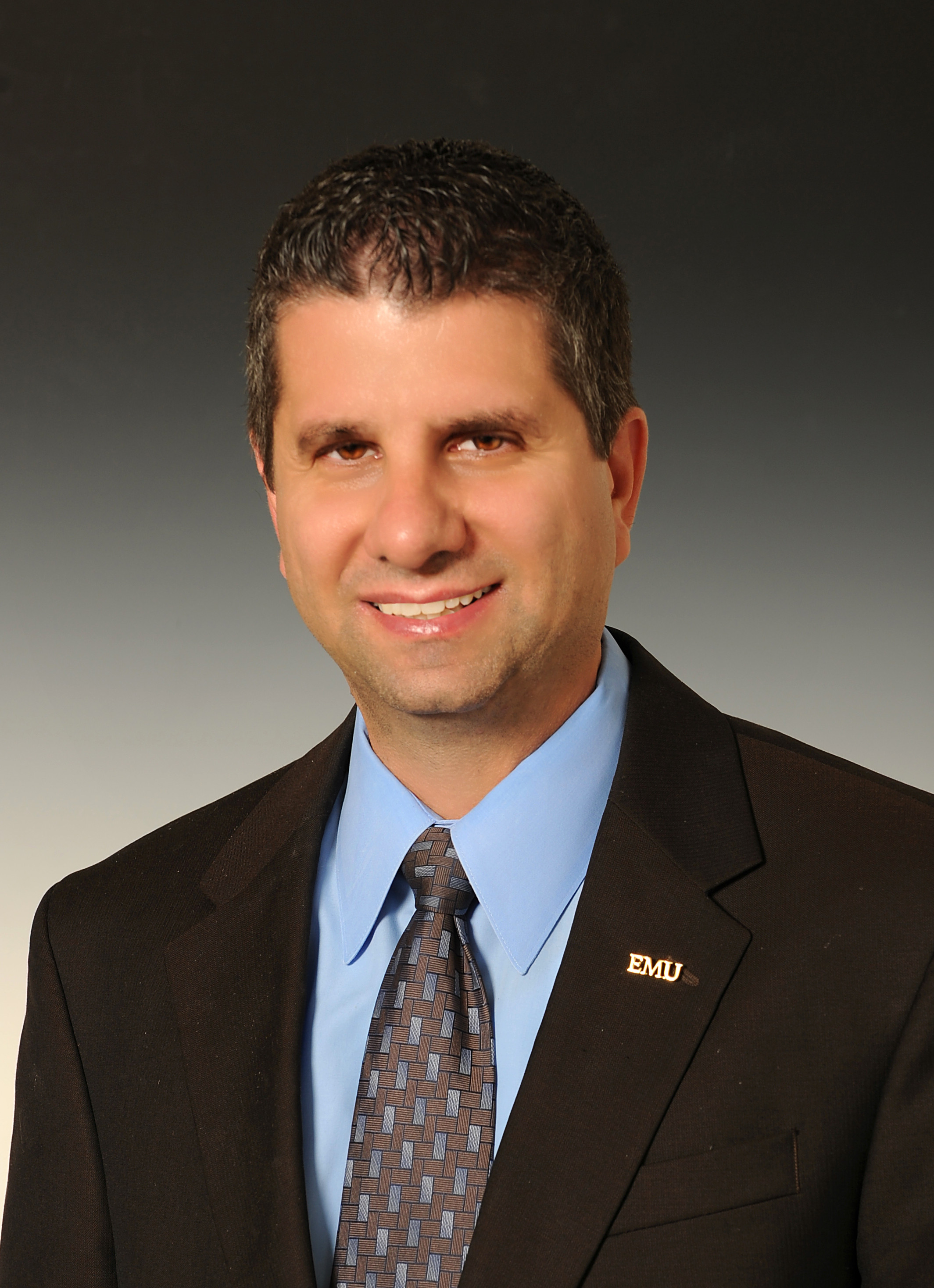 Theodore Coutilish
Theodore Coutilish, 51, is associate vice president of University Marketing at Eastern Michigan University, Ypsilanti, Mich. He lives in Grosse Pointe, Mich., with his wife, Mary Beth Langan, and son, Andrew, 15, who has FXS. Coutilish earned a BA in Print Journalism from Wayne State University in 1987 and a MA in Liberal Studies from University of Detroit Mercy in 1994.
About FRAXA
Founded by three parents in 1994, FRAXA is a nonprofit, tax-exempt organization based in Newburyport, Mass. Solely committed to finding a cure for Fragile X, FRAXA has funded more than $25 million in biomedical research, yielding discoveries that are changing the lives of families struggling with Fragile X. FRAXA is one of the most efficient charities in the world, with management and general expenses under 5 percent.