"Well, I have Fragile X"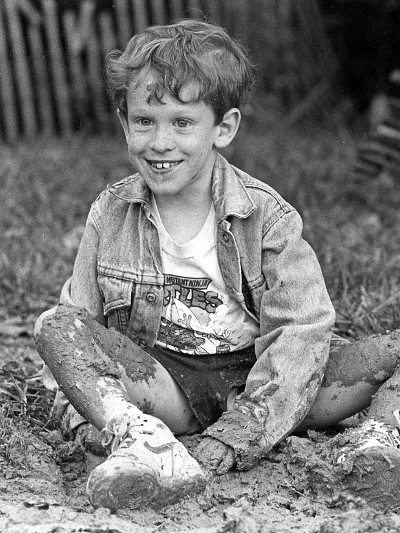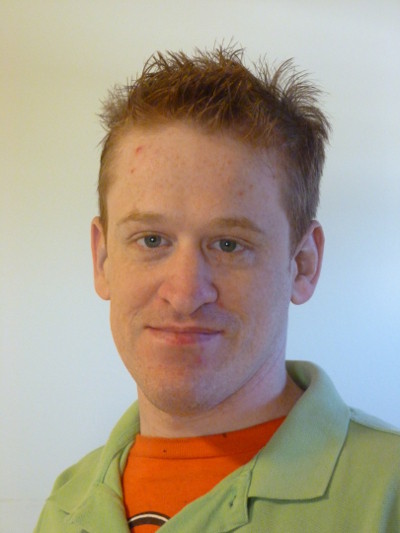 Simon is weird and wonderful. He's friendly and curious and talks non-stop. He's an athlete and an artist. He's unbelievably generous and crazy stubborn.
He often repeats sentences. When his mom reprimands him for something, he'll say, "Well I have Fragile X." His next sentence is often, "I want to get rid of it." Sometimes he says, "It's your fault."
What Simon needs most in the world is cable TV, the Internet, and food his mother disapproves of.
He loves his room: dark and private and equipped with many screens. He loves babies and pretty girls. He is obsessed with Danica Patrick (but that's supposed to be a secret).
He would like to drive but understands that he needs to learn to read first. "That's too hard," he says.
What he needs most in the world is love and acceptance: from his family, his friends, and strangers.