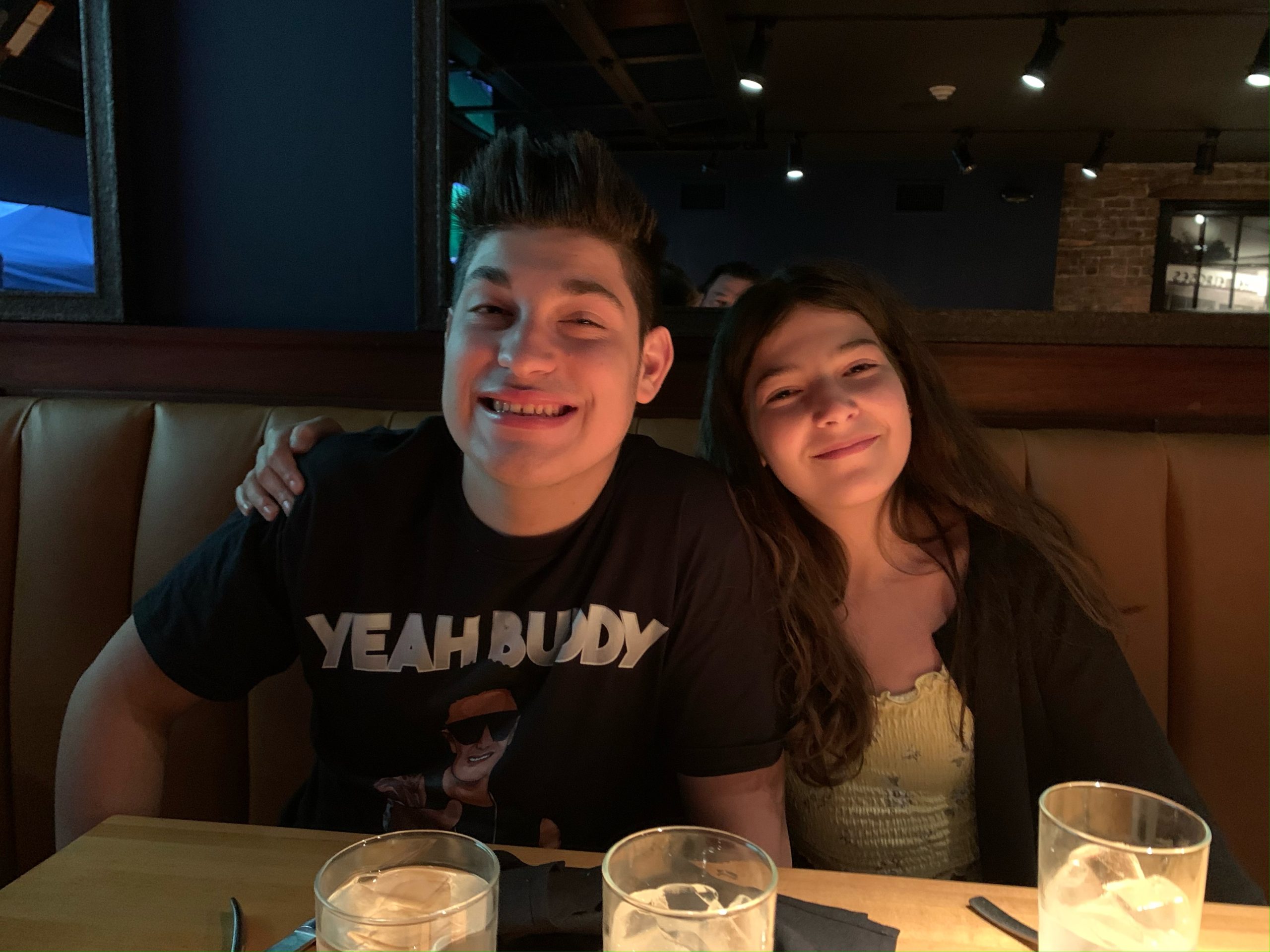 October 1, 2022 is my Bat Mitzvah. For my mitzvah project I chose to fundraise for FRAXA. FRAXA is an organization that researches for effective treatments and ultimately a cure for Fragile X syndrome. Fragile X is a genetic disorder that is similar to autism. It is the second leading cause of intellectual impairment.
The reason it is so close to my heart is because my oldest brother Colby has Fragile X. Although he is 20 years old, some of the struggles he experiences with Fragile X include sharing his thoughts and communicating his feelings. He tries to be independent but often cannot take care of everything on his own.
Thank you for your support!
Fiona Shmuler