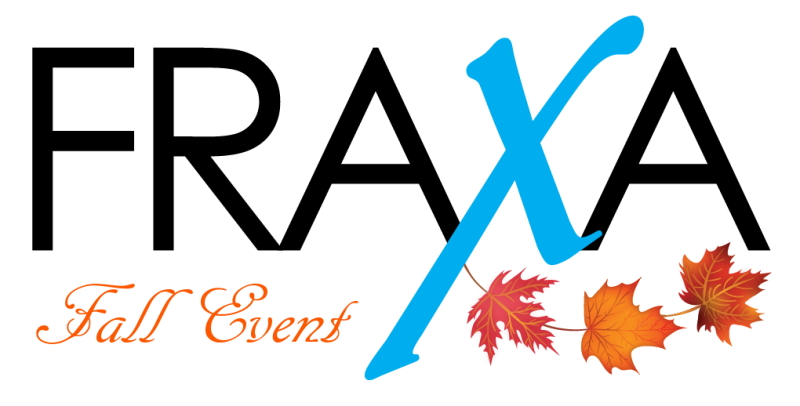 15th Annual FRAXA Fall Jeans-for-Genes
Join us to find a cure for Fragile X!
Saturday, September 16, 2017 • 6:30 pm
Crosswinds Equestrian Center
17 Crosswinds Lane
LaGrangeville, NY 12540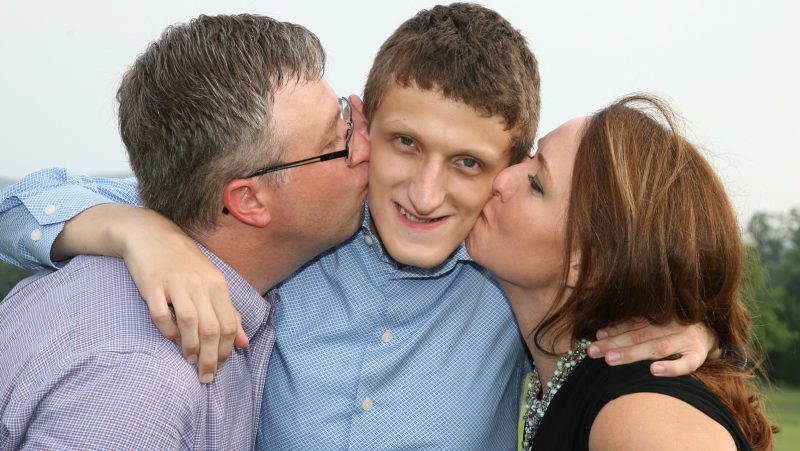 FRAXA Fall Event
Ron and I are so blessed to be surrounded by kind, generous friends who always seek to help us in our search for a cure for Fragile X Syndrome. This year we are thrilled to host our event in collaboration with Crosswinds Equestrian Center who is donating their facility and Half-Time Beverage who is donating refreshing craft beers. This will allow more money to benefit FRAXA Research Foundation! We know this new venue promises to be filled with family, friends, delicious food, and even a mechanical bull to help create wonderful memories. Jeans and comfortable shoes welcome!