Patrick's PALS XXVI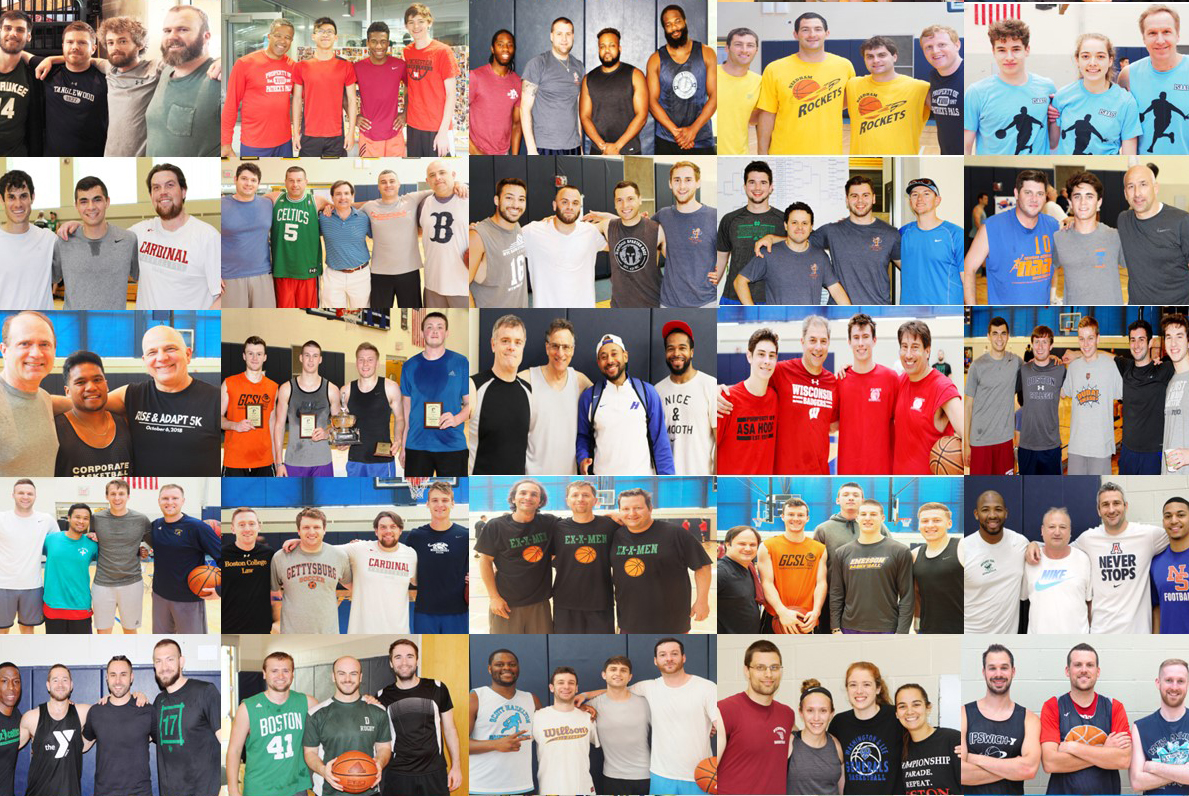 Patrick's PALS 26th Annual 3-on-3 Basketball Tournament is on as of March 2022 and scheduled to occur on Saturday June 4, 2022 at Shady Hill School!
The PALS Team – James & Pamela Vershbow, Jon Pressman, Bill Rome, Steve Savarese, Jim Marks, Scott Katz, Andrew Pressman, Peter Savarese, Dan Marks and Steven Rome – is eager to hold a tournament after not being able to get together in person the past two years. We look forward to enjoying a day of basketball, friendship and recognition of FRAXA.
Thank you to EVERYONE associated with PALS since we began in 1997. Thanks to family, friends, volunteers, sponsors, participants and of course, the donors.
Learn more about the 2022 version of Patrick's PALS 3-on-3 Basketball Tournament and Fundraiser. In the meantime, feel free to contact PALS Director James Vershbow at (617) 599-2641 or patricks.pals@comcast.net with any questions or to sign up a team. THANK YOU!