Patrick's PALS XXV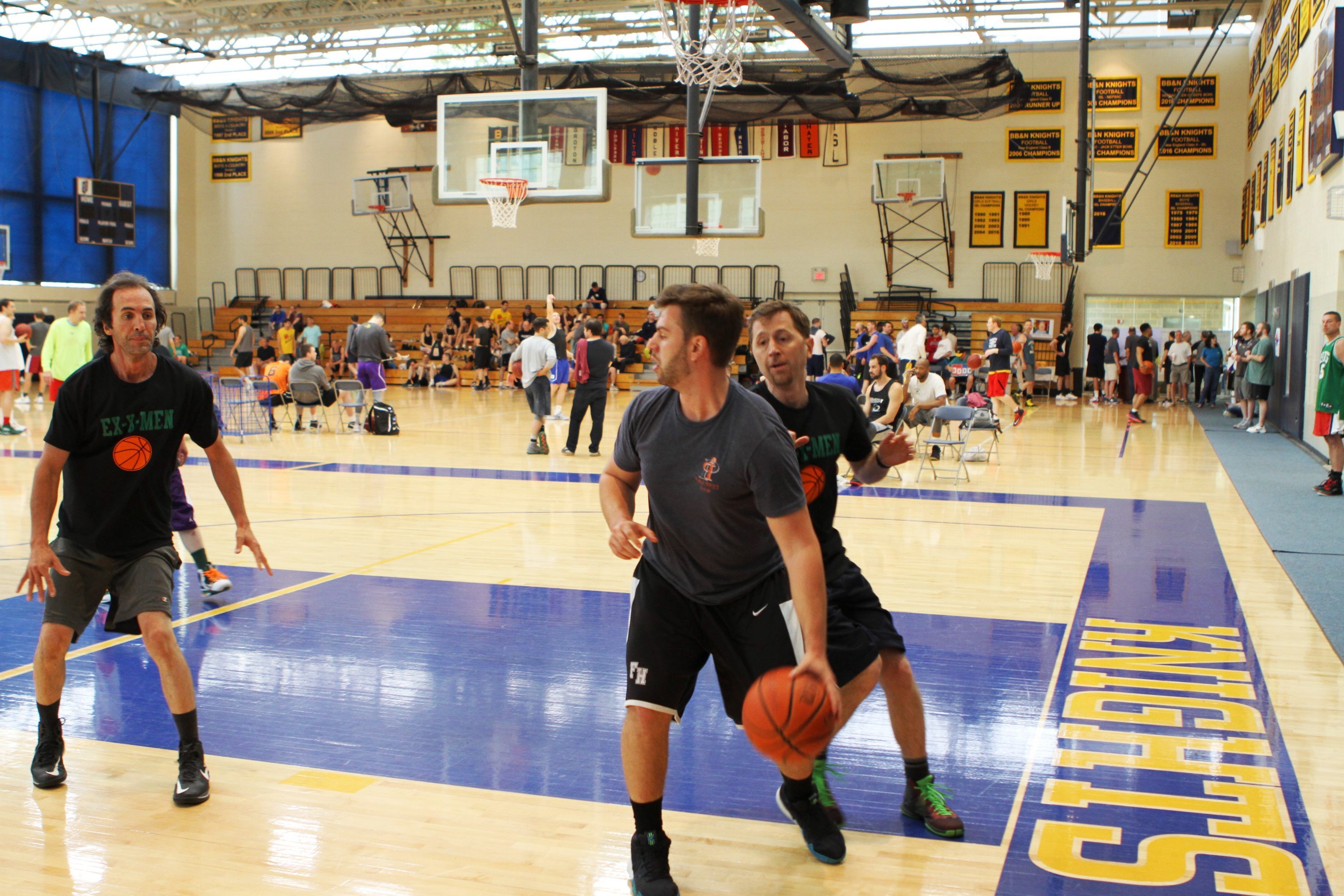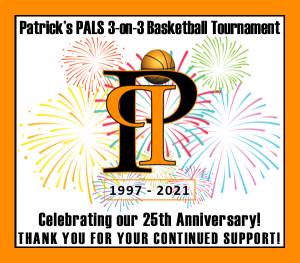 Patrick Vershbow is 28 years old now and he has Fragile X. In 1995 Patrick's parents, James and Pamela, met Katie Clapp and Michael Tranfaglia at a FRAXA function. Inspired by their passion and determination, James and Pamela began to do fundraising on behalf of FRAXA. In 1997, Patrick's PALS was established. With the support of three dear and close friends, a basketball tournament was born.
Fast-forward to 2021, and Patrick's PALS continues to draw its' inspiration from FRAXA Research Foundation and their remarkable efforts to get us all to the desired finish line – a cure! And, of course, the life and times and trials and tribulations of one boy with Fragile X – Patrick Vershbow – drives us to do the best we can by this annual event.
Stating the obvious, 2020 was a year to forget – there are no words to appropriately address the hardships suffered by so many. With that in mind, it's easy to put into perspective what PALS lost – our 24<sup>th</sup> annual Basketball Tournament. We missed everything and everyone as it relates to the tournament! We have never taken anything about PALS for granted, but 2020 served as a reminder of just what goodness exists in so many associated with this event. With great care and sensitivity to the struggles of 2020, we did go forward with a mail campaign, and remarkably your support helped us raise over $140,000 for FRAXA! THANK YOU!
Now we face the challenge of 2021 and trying to safely and responsibly run a basketball tournament once again. And, to celebrate 25 years on the job! Unfortunately, we don't know yet (as of April 2021) if and when we'll be able to hold Patrick's PALS 25. When we do, we will stand upon the FRAXA mountain top and shout out our intentions. Until then, we simply wish you safety, health and happiness, and our eternal thanks for your continued support of PALS and FRAXA!
Sincerely,
James & Pamela Vershbow, and the PALS Team (Jon Pressman, Bill Rome, Steve Savarese, Jim Marks, Scott Katz, Andrew Pressman, Steven Rome, Peter Savarese and Daniel Marks)