Patrick's PALS XXII 3-on-3 Basketball Tournament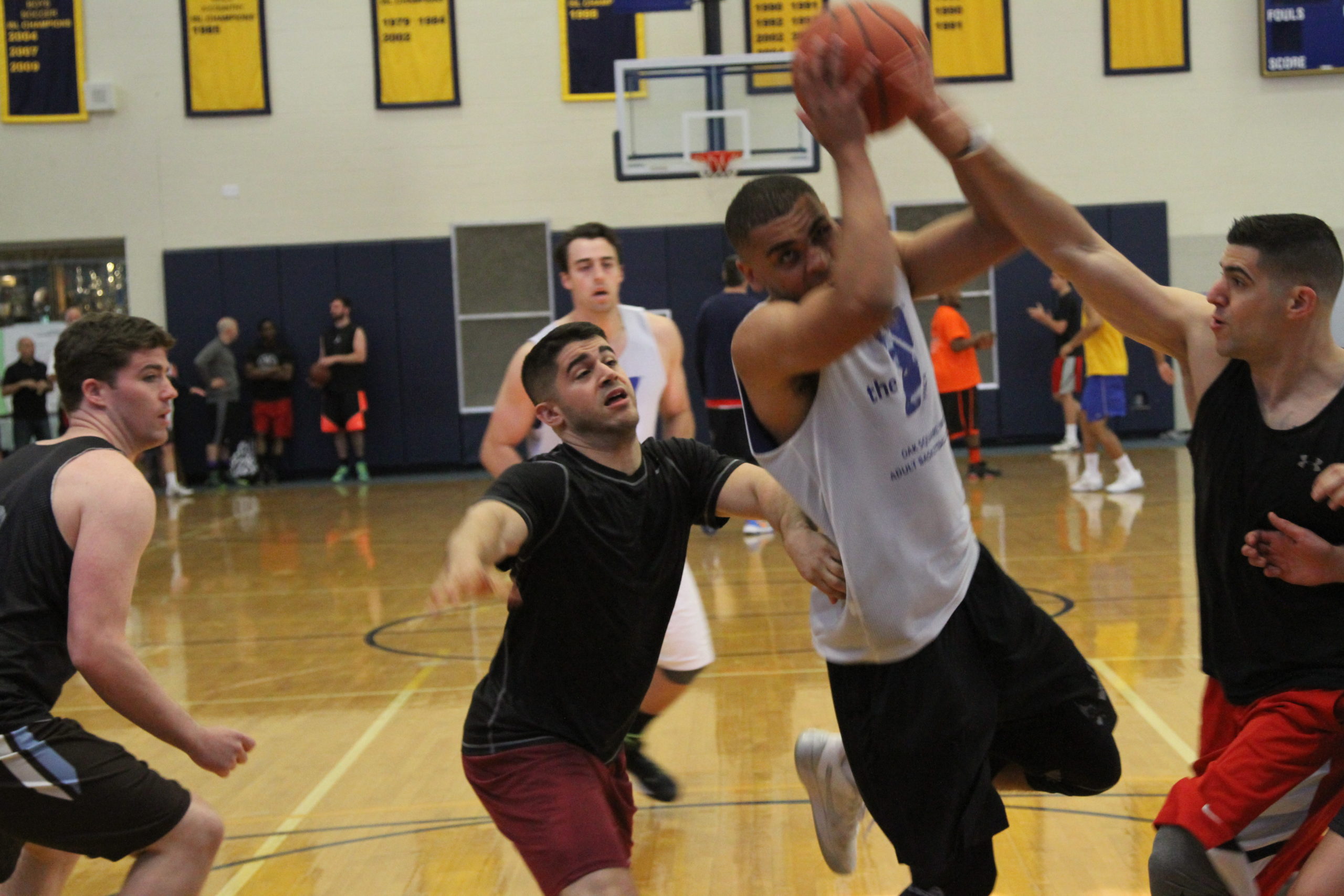 Time
8:00 am - 3:00 pm
Cost
$50 per player
Patrick's PALS XXII, a 3-on-3 Basketball Tournament to benefit Fragile X research by FRAXA Research foundation was established in 1997 by James & Pamela Vershbow (and three very close friends) is on for Saturday June 2, 2018 from 8 AM to 3 PM. The 32-team, double elimination, 4-half-courts-in-use tournament will take place at The Jack Etter Gymnasium inside The Nicholas Athletic Center at Buckingham Browne & Nichols School on Gerry's Landing Road in Cambridge.
Enter a team of up to four players; the registration fee ($50 per player) covers breakfast, lunch, refreshments, t-shirt, gift bag, and trophies and gift certificates for the finalists.
There will also be a silent auction and two shooting contests with prizes awarded.
The 2018 Honorary Chair is Joe Banner, former & longtime Philadelphia Eagle Executive. Special guests slated to attend include Bob Ryan, Legendary Boston Globe Sportswriter, and Bob Socci, New England Patriots Radio Announcer.
Donate to Patrick's PALS