Niagara Falls to go Teal for Fragile X Awareness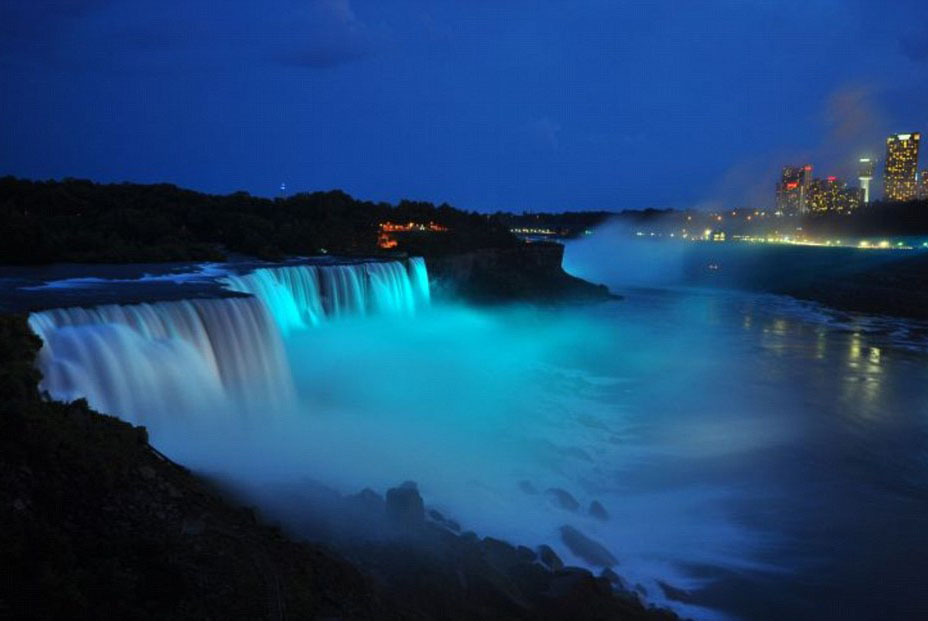 Date
July 22, 2018
Time
10:00 PM
FRAXA is proud to announce that the Niagara Falls Illumination Board will light up Niagara Falls in teal on Fragile X Awareness Day, July 22, 2018!
What a great way to shine a bright light on fragile X research at such an iconic place. Spread the word, and if you will be in the Buffalo/Niagara Falls area, we want you to come to this event and take lots of photos!! The lighting of the falls in teal will take place July 22 at 10 pm.
Stay tuned for more details – we are planning a celebration at the Falls!!