JT's Lancaster Sweet Shoppe Fundraiser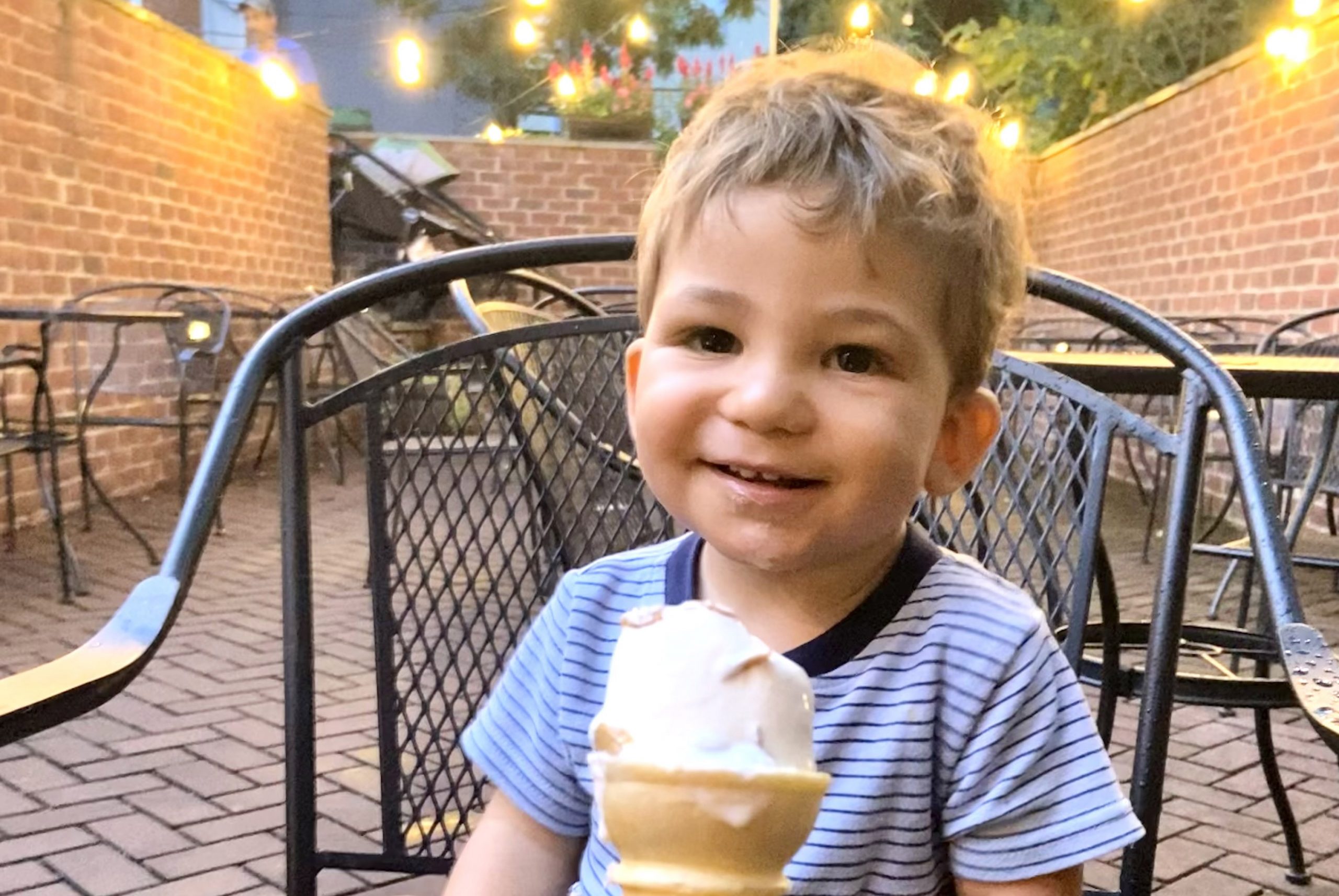 Please join us at the Lancaster Sweet Shoppe on Sunday, September 26 for a Fragile X research fundraising event. Stop by for a sweet treat anytime during regular store hours, 1pm-9pm that day.
Lancaster Sweet Shoppe has generously agreed to donate 100% of store sales that day to FRAXA (YES…100% of sales donated)! Tom and Erin will be matching the fundraiser amount dollar for dollar as an additional donation!
FRAXA Research Foundation's mission is finding effective treatments and ultimately a cure for Fragile X syndrome. They need our support to fund groundbreaking research and Fragile X clinical trials. FRAXA is one of the most efficient and effective charities in the world, with management and general expenses under 4 percent.
Lancaster Sweet Shoppe is best known for their freshly made cinnamon Dutch stroopwaffles, but I just LOVE that they sell Pine View Dairy ice cream…best in Lancaster!! They also sell coffee, candy, Groff's chocolates, and handmade gift items. The store is located in downtown Lancaster. They have an outdoor courtyard to sit and enjoy your treats.
Parking is conveniently located across the street at the Duke Street Parking garage. Entrance is on Duke St. right across the Street from the Shoppe. On Street parking is free on Sundays.
Hope to see you there!
Erin Sardina