Cape Coral Touch-A-Truck 2022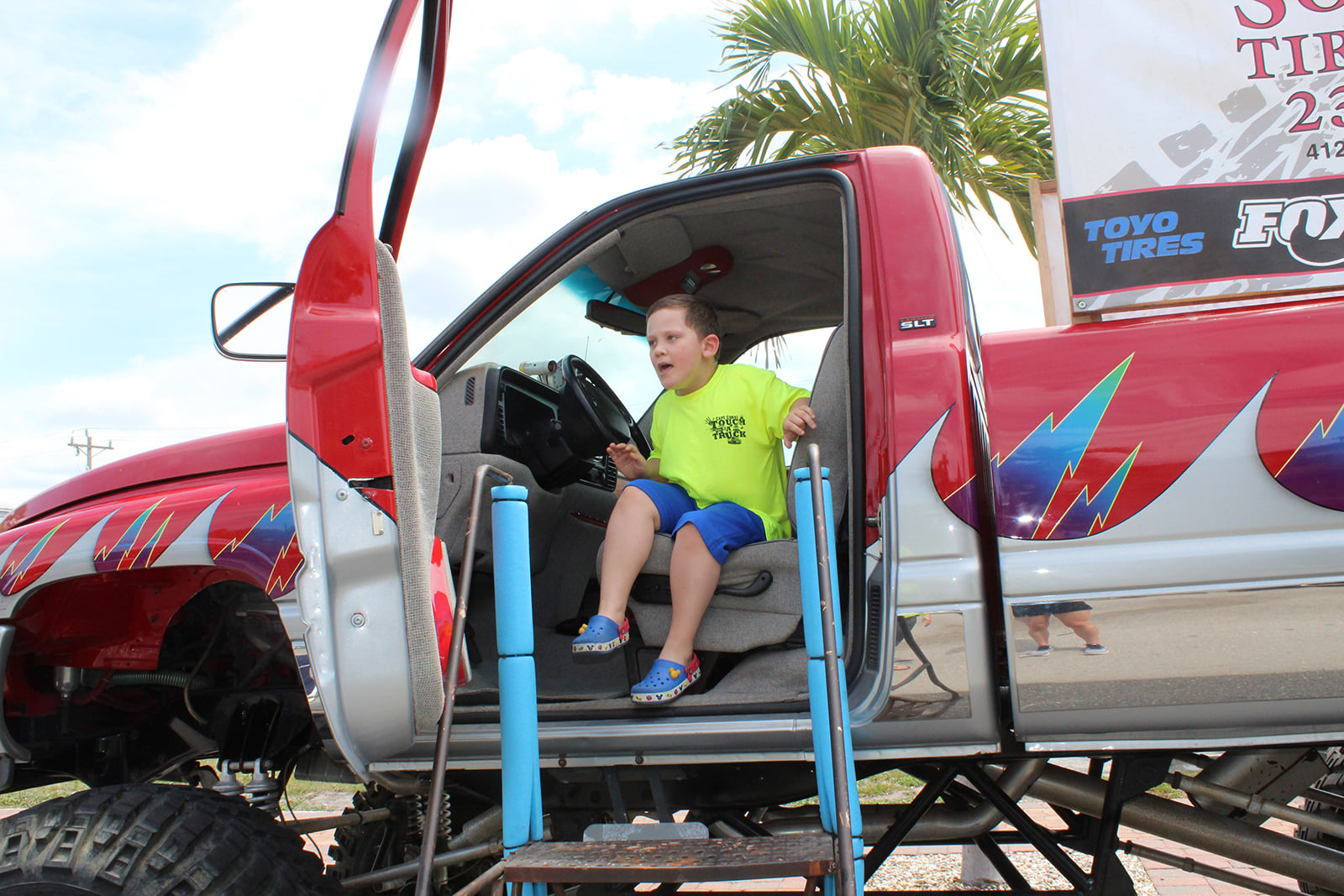 Time
9:00 am - 3:00 pm
Cost
FREE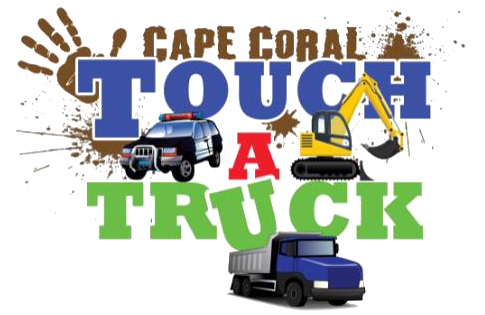 The EHL Fragile X Foundation is proud to share it's annual Touch-A-Truck event is back on Lafayette Street between Cape Coral Street and Vincennes Street in Cape Coral, FL! This family friendly event is an awesome experience where kids of all ages can explore and ask questions about their favorite vehicles.
Vehicles on site will be clean and free for children to climb, touch, honk, discover, and explore! There will be a special horn free hour from 9 - 10 am for special needs children who are sensitive to loud sounds.
All Touch-A-Truck participants will receive a truck passport and can visit the designated locations to have their passport stamped for a chance to win a prize. The event will also include an entertainment stage geared toward children of all ages, health and safety exhibitors, local vendors, and sponsors.
Participants include: Cape Coral Rescue Fire Truck, Lee County Emergency Medical Ambulance, Cape Coral Police BMW Motorcycles, and the Florida Forestry Swamp Buggy and more!
This incredible, free, event is loved by families of all ages! Don't miss the opportunity to check out your favorite vehicle!