Bowling for Fragile X Research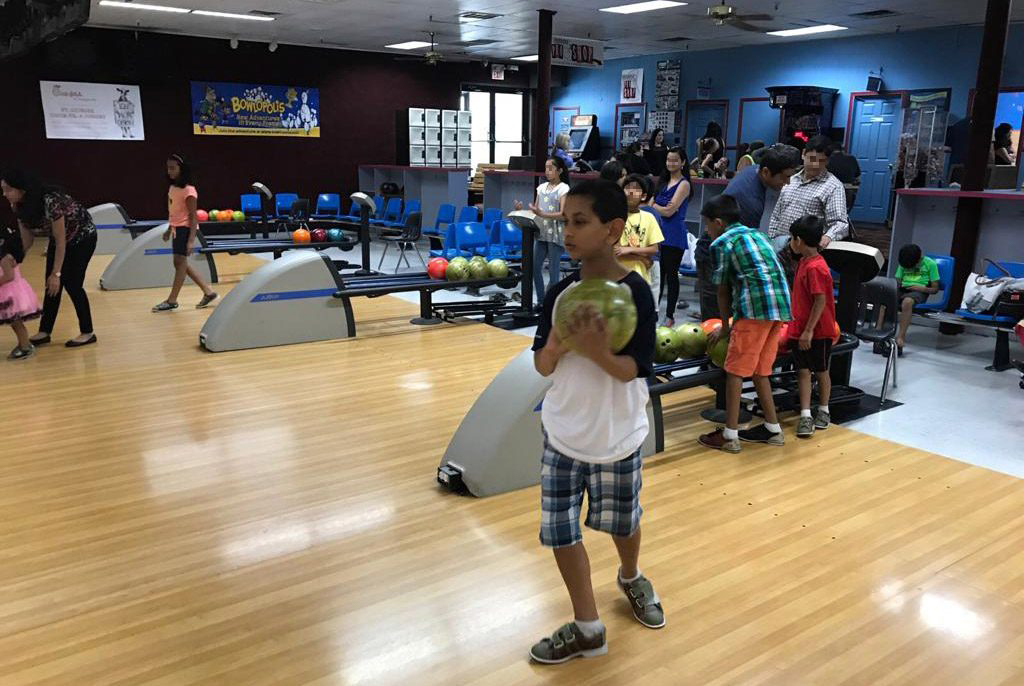 Time
11:00 am - 1:00 pm
Cost
$15 per person
For the second year Vanshi Shah is holding a bowling fundraiser in honor of her brother who has Fragile X syndrome. Everyone is invited to bowl with their friends and family while contributing towards Fragile X research to find effective treatments and ultimately a cure. All money raised will go to FRAXA.
If you're unable to attend, you are welcome to donate here. If you can attend, please plan on paying at the door.
Just $15 per person gets you unlimited games, shoes included.
Donate
[simpay id="24493″]