30th Annual Charity Golf Tournament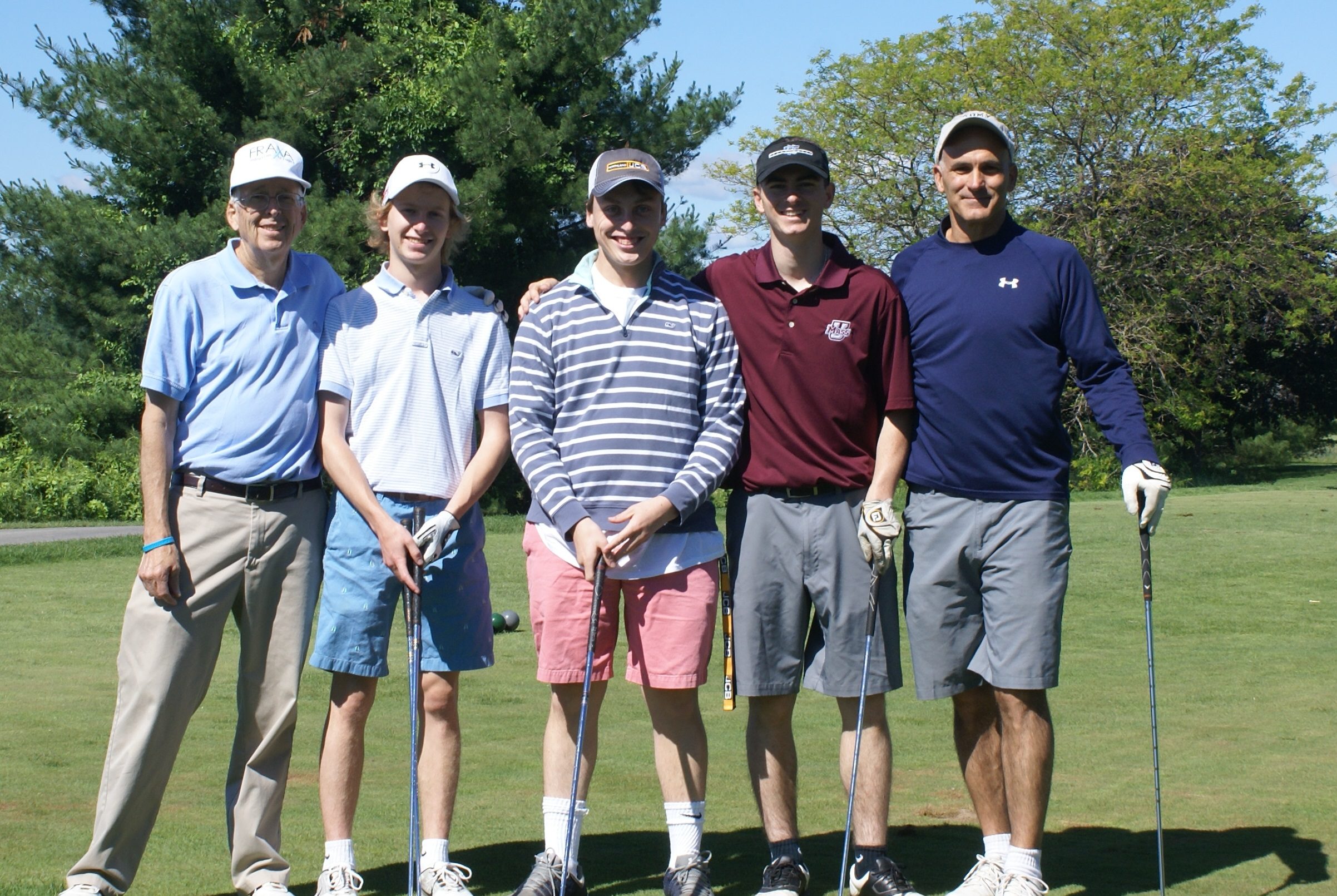 Time
Shot Gun Start
8:00 am
Cost
$175 per player; $700 per foursome
Over the past 11 years, we have raised $170,000 for FRAXA Research Foundation. Our goal is to get over $190,000 this year, maybe even crack the $200k mark! To do that, we need to get more golfers and get more auction items.
To that end, we have made a few changes for 2019. First, we have moved the event to mid May. The date is Monday, May 20th. We believe this will help us grow the number of golfers that can participate in our tournament. Secondly, we have lowered the price of our event to $175 per golfer, while continuing to include the Hole -in-One contest and a mulligan at the new cost. Both of these items should help us increase the size of our event.
We also need to sell more sponsorships and obtain more donations for our auction. Sports tickets, foursomes at golf courses, nights out at restaurants, whatever you can get for our event is GREATLY appreciated.
With your help, we can continue working towards effective treatments and a cure for Fragile X syndrome. Most importantly, thank you all for your past support. We look forward to seeing you in 2019 at Portsmouth CC!
Event Details
Time: 8:00 AM shot gun start
Price: $175 per golfer (includes Hole-in One contest and all the other contests! All but $100 per golfer is tax-deductible.)
2 golfers: $350
3 golfers: $525
4 golfers: $700
Lunch guest/spectator: $35
Format: Scramble
Contests: Closest to the Pin, Long Drive, and Hole-in-One