16th Annual Fragile X Poker Run – CANCELED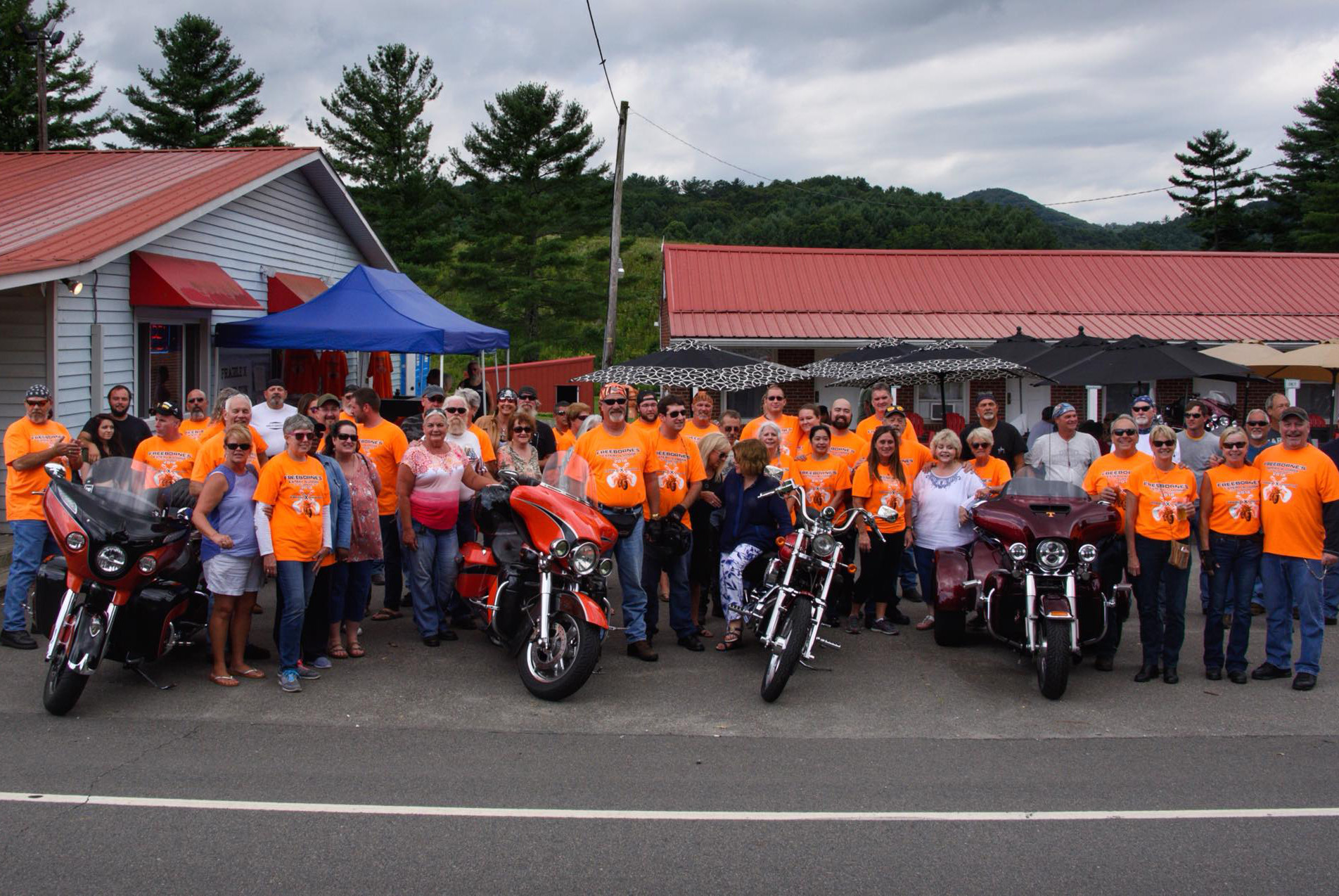 Date
Jul 31 2020
- Aug 02 2020
Cost
$35 - Single rider; $50 - Double rider
Update July 2, 2020
Friends and family,
It's with a heavy heart we have decided to cancel the Run this year. Everyone is aware of the recent spike in COVID-19 cases, and it does not seem possible to safely gather our group of app. 60 folks from 7 different states. I recognize that as adults we make our own decisions and assess our own risks. That said, Dana and I feel strongly that should someone get sick or pass it on to others, we could not forgive ourselves. Our group's demographic being disproportionately high risk heavily weighed in our decision.
It's an understatement to say how much we appreciate everyone's support, involvement and donations over these many years. Mikey and I say The Run and The Masters are our favorite weekends of the year, so that sheds additional light on how tough this decision is.
Apologies for waiting this long. Just 2-3 weeks ago I thought we would be OK, and Mikey and I did a recon/planning trip to NC last weekend that went well, but it was clear our venues are and would still be required to abide by NC COVID guidelines as to crowd size. The next NC update, to ease, keep current, or even further restrict, is 7-17. Too close.
Finally, please consider continuing your past support below.
We will never stop until a cure is discovered!!!
Love you all!
Dana, Mikey and Jimmy