14th Annual Fragile X Poker Run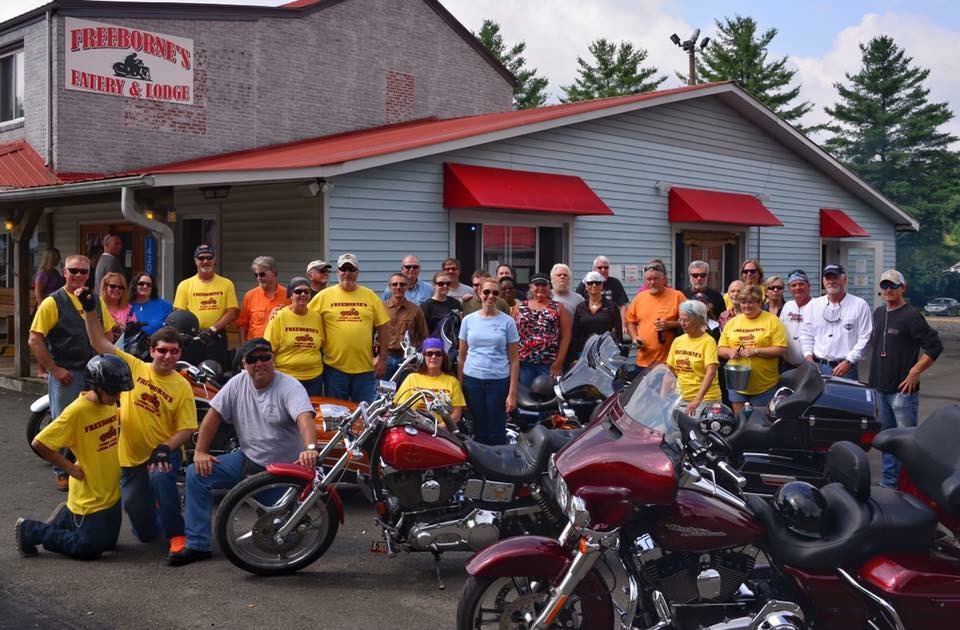 Time
12:00 pm
Cost
$35 - Single rider; $50 - Double rider
Departing from milepost 248 on the scenic Blue Ridge Parkway in Laurel Springs, NC, the ride traverses 120 miles over 3 states on beautiful mountain roads, highlighted by an 8-9 mile stretch famously known as "The Snake" (US 421).
The day includes:
Please register on site between 10am and noon; the ride kicks of at noon. Please contact Jimmy Charlton with any questions.
If you are unable to join us, we welcome your donations here. All proceeds benefit Fragile X research – thank you!