She Did It!!!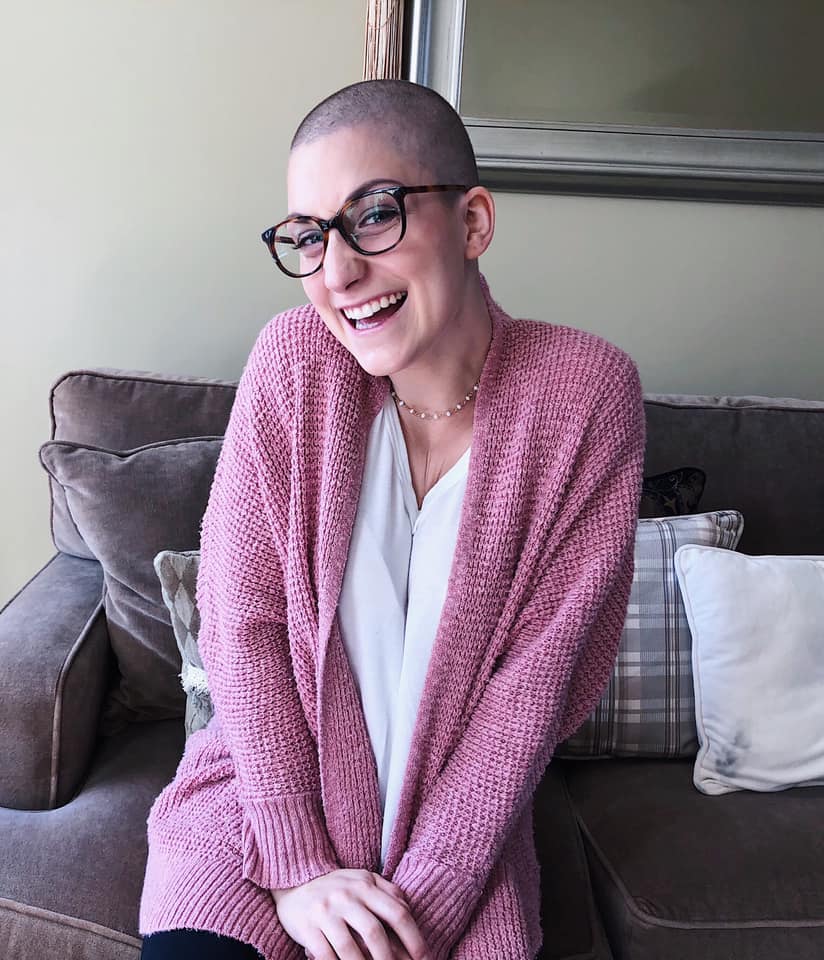 Personal Story
On February 9, 2019, I turned 23, otherwise known as the Micheal Jordan year.
Ryan Pitcher was 23 when I met him, and oh how it has changed my life in the most beautiful of ways. Here are some things I have come to learn about Ryan after having spent some time with him at the Pitcher household – Ryan loves Sprite and Cheezits, Nick Jonas, and New York City. He likes to spend his weekends taking the train into Grand Central Station to enjoy a NYC hot dog and he loves DJing in his basement to "I want it that way" by the Backstreet Boys. Everyone has things about them that make them who they are. Ryan has countless characteristics that I love so much, but one of the most impactful characteristics he has and always will have is his huge heart. He deeply cares about his inner circle of friends and family, always wanting to make sure they are happy and taken care of. We all could use a little bit more of that care and compassion in our lives, so out of my passion for the Fragile X Community, I am creating this fundraiser.
Ryan was diagnosed with Fragile X at a young age, right around the time the Pitchers found out Bradley was on the way. For those of you that don't know, Fragile X is a genetic condition that causes intellectual disability, behavioral and learning difficulties and a variety of physical characteristics. If you want to learn more about Fragile X, please feel free to reach out to me or explore the FRAXA website to educate yourself! It is so important to know where your donation is going and how it is creating an impact on the community!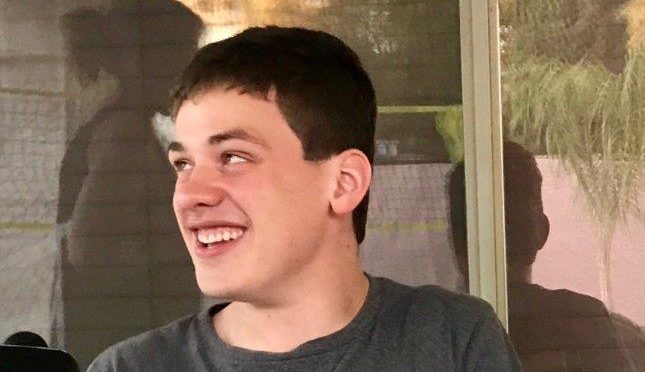 This fundraiser is unique to me because I am doing something HUGE if I meet my goal of 10,000 by my birthday. I will be shaving my head, completely bald, if I meet my goal. For those of you who know me, my hair is a huge part of my identity. It has always been a part of who I am and has helped distinguish me from other people. Seriously, my grandmother could find me in a crowd because of my hair. Just like my hair is a part of my identity, Fragile X is a part of Ryan's. I want to honor the person that he is through this fundraiser – the person I hope you all get to meet someday.
I encourage each and every one of you to donate to this amazing cause of expanding research for Fragile X and the search for treatments. I am so thankful Ryan walked into my life through Bradley and the Pitcher family, and I truly hope that I can create an impact on one of the organizations that has provided so much support for them. Thank you all for your generous donations, it means the world.
Hugs & love,
Elle
Share
Goal: $10,000. To Date: $10,711
Help Advance Fragile X Research
[simpay id="22669″]