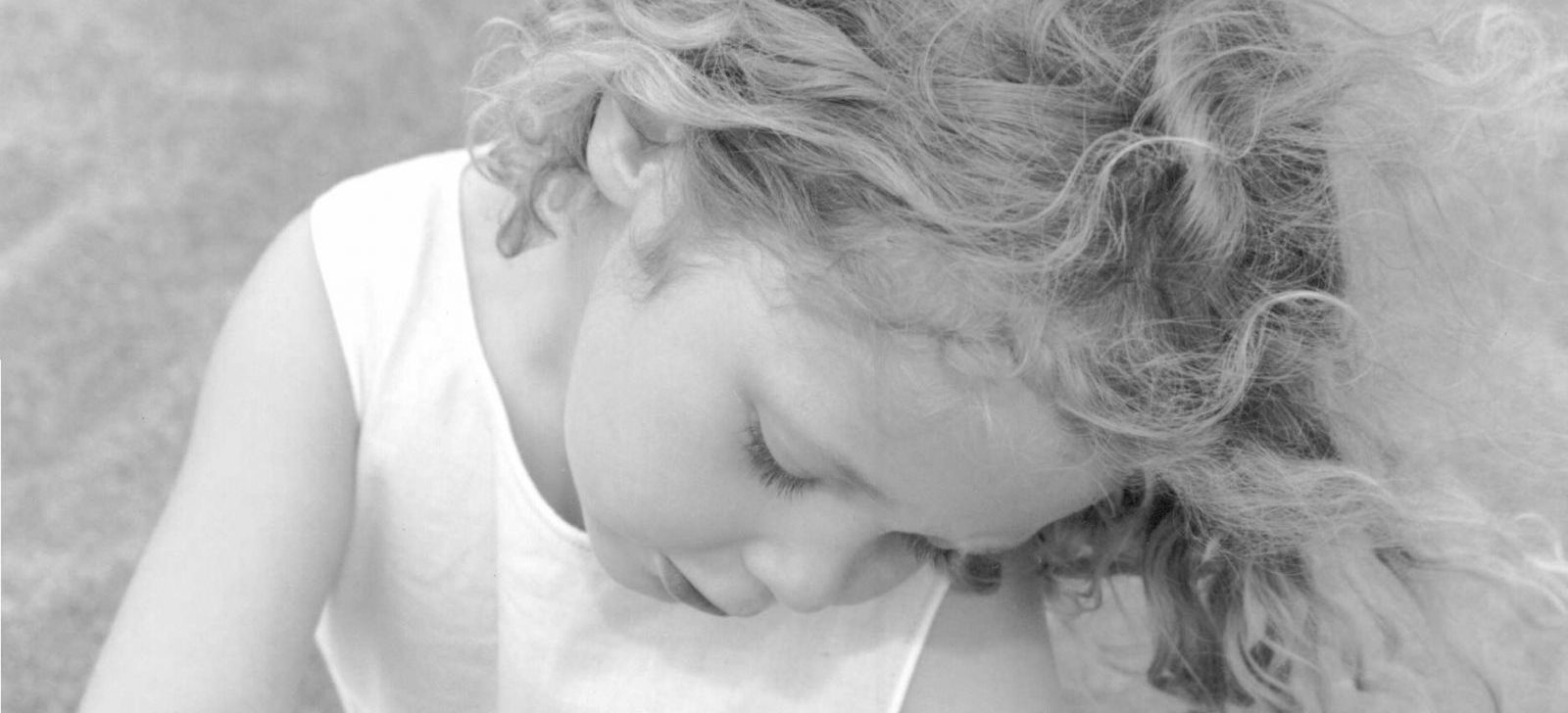 Dear Friends:
Two decades ago, our baby daughter Allison was diagnosed with Fragile X Syndrome. We tested her after learning that her cousin, my then three-year-old nephew Grant, had Fragile X, a disease no one seemed to have heard about. That same year when I learned that FRAXA Research Foundation was already recruiting the world's top neuroscientists to study Fragile X.
Two decades later, the neuroscience world is buzzing about this leading cause of autism, and more research proposals than can be funded are flowing in. Alliances with top pharmaceutical companies have led to promising treatment strategies, investigational drugs, and clinical trials of new treatments. FRAXA has become a role model for other medical nonprofits, attracting the attention of scientists and pharmaceutical companies around the globe.
"I have interacted with FRAXA since 2006, acting as a researcher working in development of new medicines for Fragile X Syndrome. What attracted me to FRAXA is the role it has played in putting Fragile X Syndrome on the radar of the pharmaceutical industry. I remember the days when there were no clinical stage investigations of potential therapeutic approaches to Fragile X Syndrome. Now there is an industry-wide pipeline of programs in development across many companies. It is a simple truth that without FRAXA, this would not be the case. The initiatives FRAXA has in place have been, and continues to be, crucial to this critical mass of effort to find new options for people with lives touched by Fragile X Syndrome."
– Mike Snape, Chief Scientific Officer, AMO Pharma
Our daughter started college in September last year, a milestone I had never imagined. While Allison struggles daily with social skills, emotional instability and cognitive delays, my sister is on a different path. At age 22, Grant lives at home, with my sister as his full time caregiver. Viable placement options are nonexistent.
FRAXA represents hope for all of us – hope that the hundreds of thousands of families with children like Grant and Allison will have effective treatments and ultimately a cure.
Thank you for your support of FRAXA and our families!
Warm regards,
Leslie Eddy, Member, FRAXA Board of Directors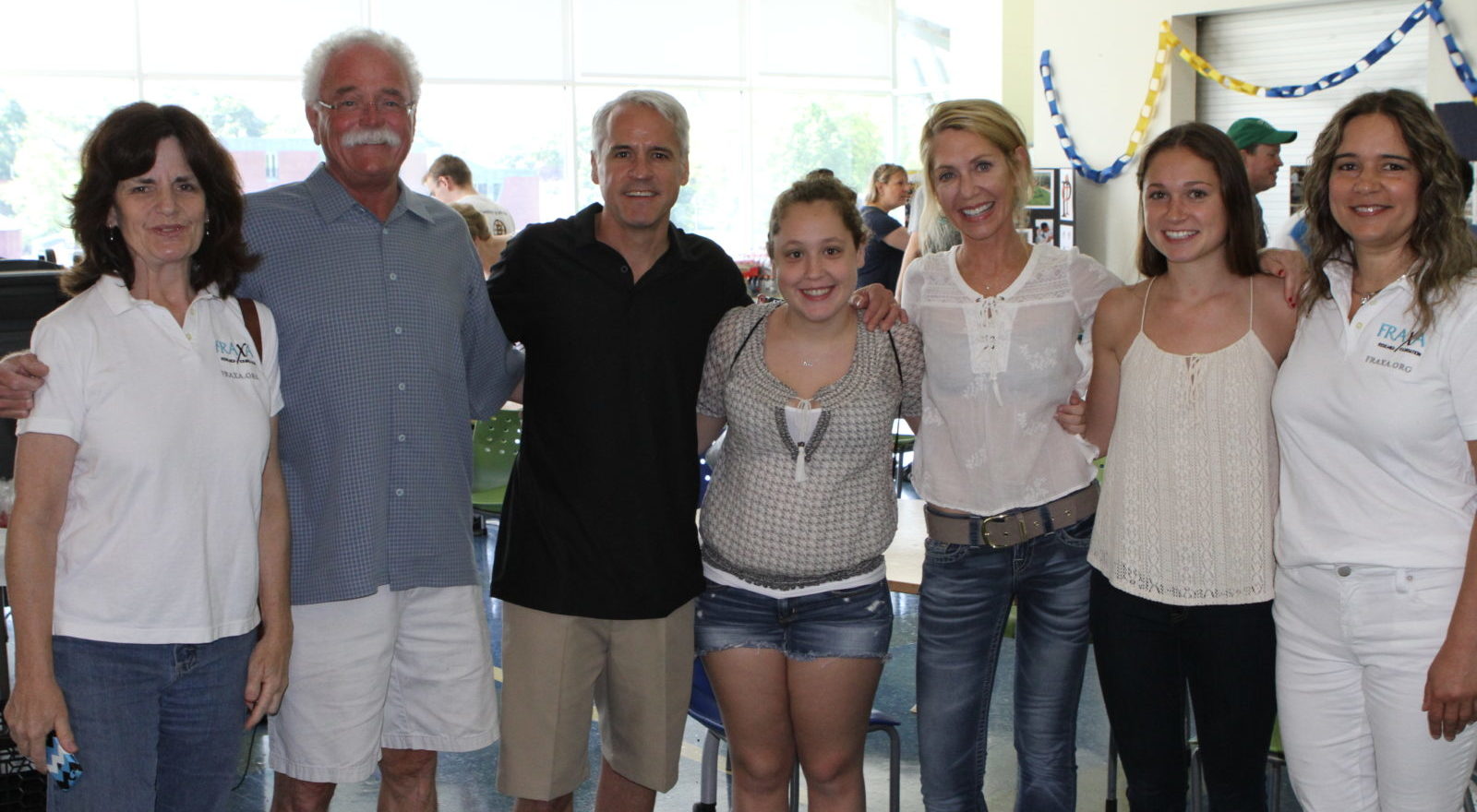 "Boarding School Drop-Off"
by Leslie Martini
Feb. 2, 2015: On September 11th of this year, we drove our thirteen-year-old daughter to a boarding school for children with learning differences.
It was the second-worst day in memory. The first was when she was three months old and the pediatrician told me she had Fragile X syndrome…
Dec. 1, 2014: Allison is not a typical sixteen-year-old. She is gregarious, loving and wildly affectionate. She is known for her contagious giggle. Sometimes she has to leave class because she can't stop laughing.
Allison was diagnosed with Fragile X at 3 months old when we learned her cousin Grant had Fragile X. It was devastating to learn that my first child, my newborn baby girl, had a genetic disorder, and that my three-year-old nephew had the same disease. I don't remember much about that time–except searching through dense fog to find answers. Thankfully, the answers came through FRAXA Research Foundation.
FRAXA provided us with hope in knowing that Allison, Grant, and the many children with Fragile X will have a brighter future. In many ways we are lucky. Girls are sometimes less affected than their male counterparts. As she grew older, her difficulties multiplied socially, emotionally and cognitively. Her social and cognitive deficits began to surface in fourth and fifth grade. She was unable to keep up with the work and stress of being in the regular classroom. The alternative classroom left her feeling isolated. She fell into the gray area, an area the public school could not address. The gap with her peers only grew wider. By the end of sixth grade, none of her friends found her contagious laugh adoring.
Allison has always been very expressive, and for that, we are blessed. But it is through this expression that she communicates her dismay and anxiety in not knowing how to fit in. She struggles to understand the social skills needed for survival. Because of the tremendous promise in the current and upcoming drug trials, we are confident that Allison, like so many Fragile X children, will soon benefit from one of many treatment options.
Thank you for the generous support you have lent FRAXA thus far. You have helped bring us here. Thank you for believing that the best is yet to come.
-Leslie and Trevor Eddy