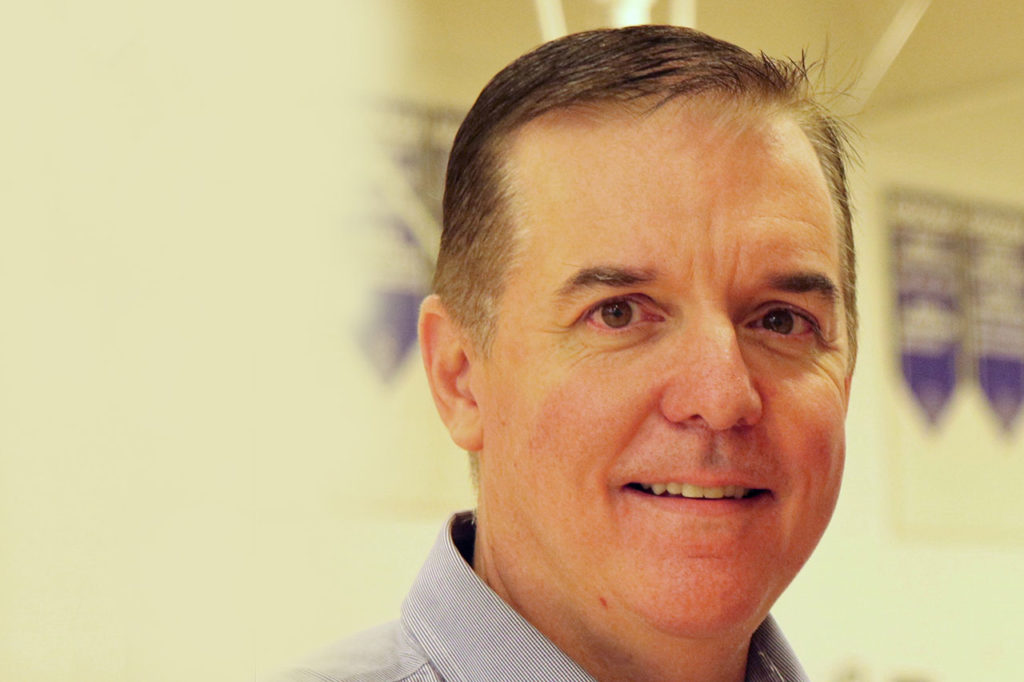 Newburyport, MA — FRAXA Research Foundation, which is committed to finding a cure for Fragile X syndrome, the leading known inherited cause of intellectual disabilities and autism, has named Dave Bjork to the newly created position of Director of Development.
Bjork, of Georgetown, Mass., has more than 17 years of progressive experience in nonprofit marketing and fundraising leadership roles including Vice President of Development, National Foundation for Cancer Research, Bethesda, MD. In this role, he launched several fundraising programs and became known as the "Cancer Research Evangelist" because of his dedication and commitment to basic scientific research. Bjork has made it his life mission to connect individuals, businesses, academic institutions and other key influencers to forge strong partnerships to focus on researchers being funded so they can deliver life changing advances. "Funding research directly and fully is the most powerful way to cure disease," said Bjork.
"I am thrilled to welcome Dave to our organization," said Katie Clapp, President/Cofounder, FRAXA. He brings incredible energy, experience and enthusiasm and his passion is palatable. He will lead our efforts to raise awareness and more funds to find a cure for Fragile X." Bjork earned a BS in Economics and Finance from the Wharton School at the University of Pennsylvania.
You can reach Dave at dbjork@fraxa.org or (978) 462-1866.