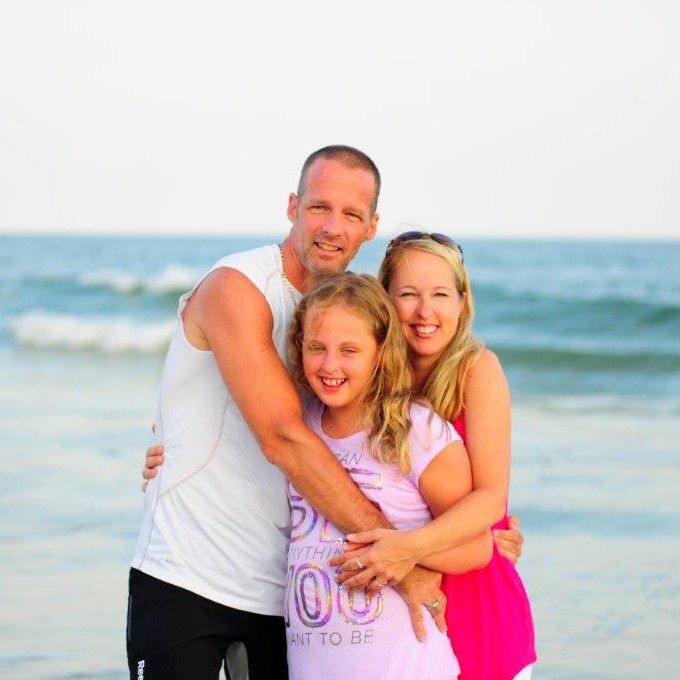 Handmade Magic
In a far away land, the family and friends of eleven-year-old Makenzie Cote are as busy as Santa's elves. A team of mothers, fathers, sisters, mother-in-laws, father-in-laws and friends are hard at work creating magic: handmade jewelry, hangers, wine bags, pot holders, dishcloths, slippers, greeting cards, nightlights and dolls. The operation in Canada runs as smoothly as the North Pole workshop, an assembly line of sorts, with each worker assigned a specific task, including the delivery and transport. This committed team is a labor of love, all in the name of Makenzie and finding treatments and ultimately a cure for Fragile X Syndrome.
Fragile X Syndrome
Makenzie was diagnosed when she was 16 months old, after her parents Dany and Josee began noticing delays in her development. Since that time, Makenzie has received special educational services and a multitude of therapies including physical, speech and occupational. Today Makenzie is thriving in a self-contained 5th grade classroom, reading, beginning to write, and channeling her creative energies into karate, ice hockey, baseball, soccer and even cheerleading.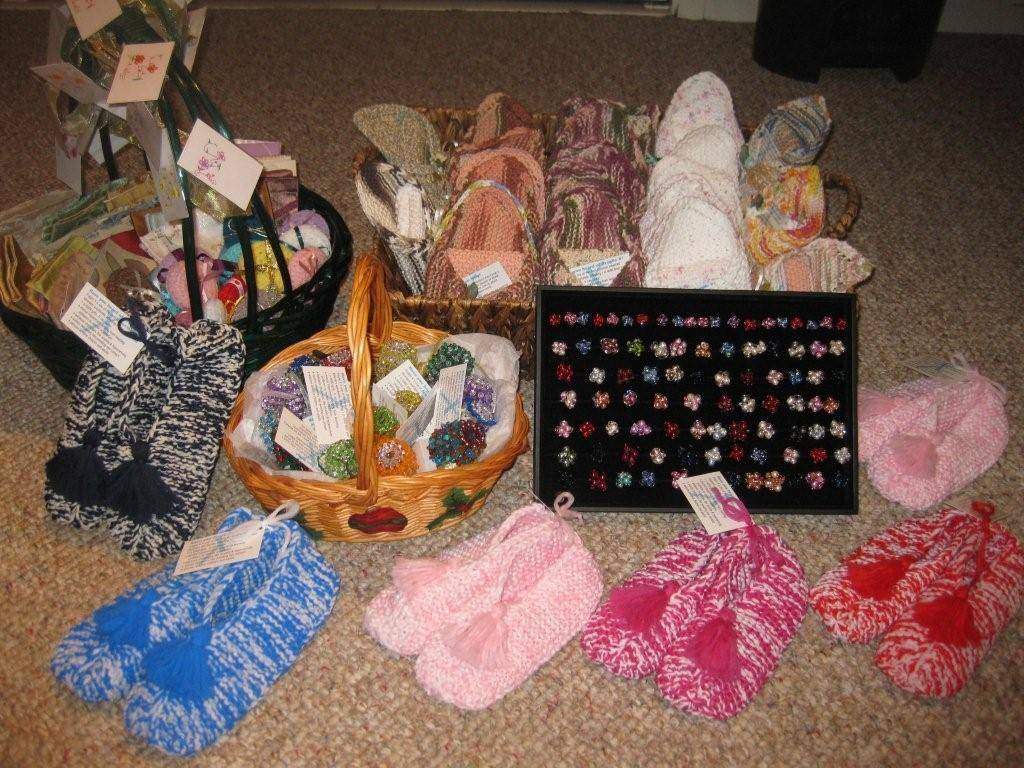 $50,000 Raised for Fragile X Research
Perhaps it is that same passion and spirit that led Makenzie's parents and extended family to begin Crafts for a Cure, an effort that to date has raised more than $50,000 for FRAXA Research Foundation! Through holiday craft shows, bazaars, and sales to loyal co-workers and friends, the team continues to design and deliver, raising funds for research into Fragile X Syndrome. Their reach extends beyond the Canadian border into the United States, where sales are steadily increasing through a dedicated Facebook page and FRAXA's website store.
Makenzie's parents Dany and Josee feel that the best way to show Gigi, Jojo, Grand-maman, Grandpa, Grandma and the countless others, their eternal gratitude is to find a cure for Fragile X. It's that belief that creates the magic of Crafts for a Cure.
Leslie Eddy, the author, is a member of FRAXA's board of directors; her daughter Allison has Fragile X.