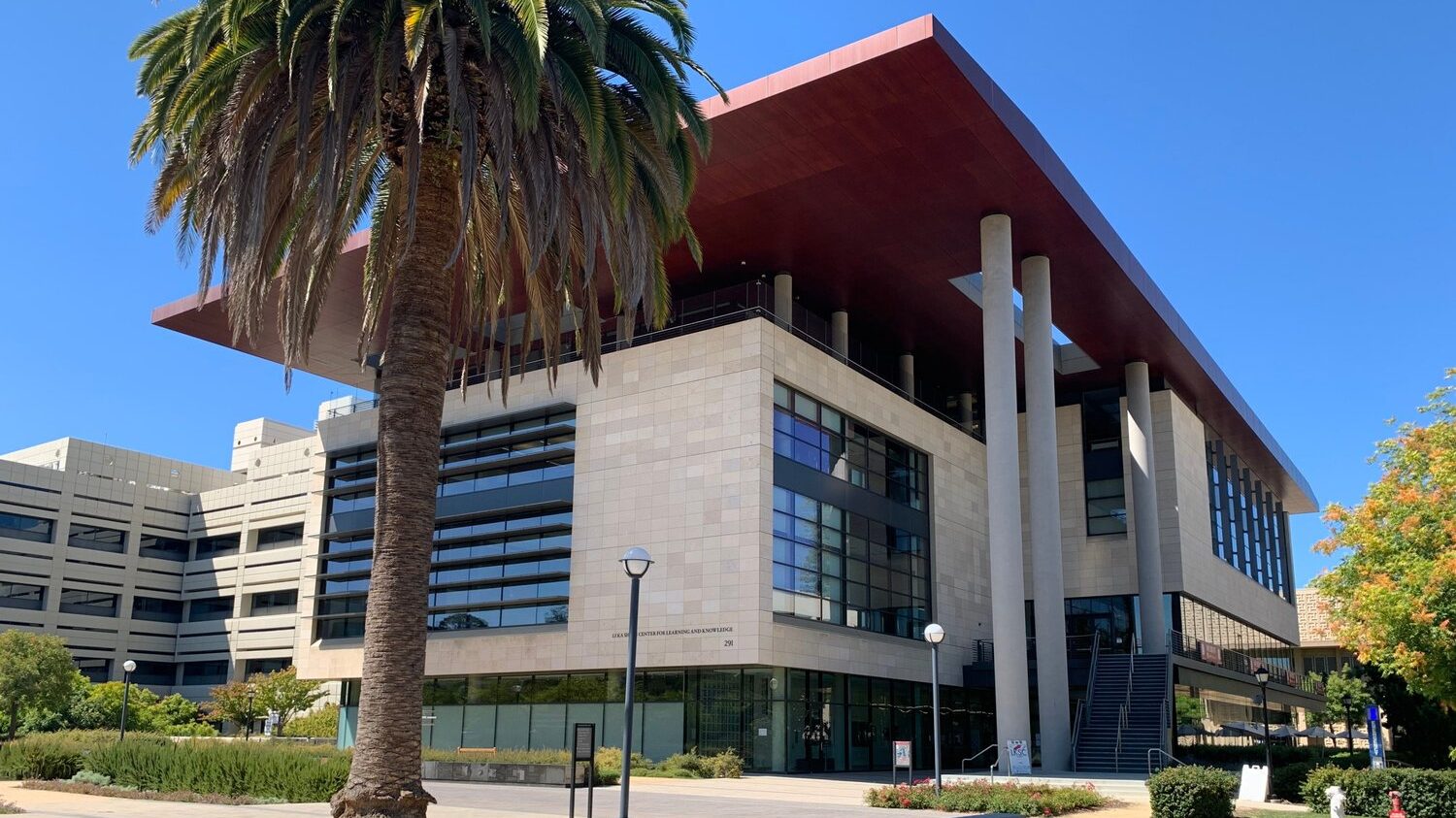 Purpose of the study
Researchers at Stanford University are conducting a clinical research study to learn about behavior & cognition in adults with intellectual & developmental disabilities. Information learned from this research can ultimately contribute to the development of treatment and intervention.
Eligibility
Male between 18 and 30 years with a diagnosis of FXS (full mutation) may be eligible to participate.
Study Participation Details
Participation involves 1 phone screening visit to determine eligibility for the study, a 2-day in-person visit to Stanford, and 1 phone call check-in visit at the end of the study.
Study procedures during the in-person visit involve:
A cognitive and behavioral evaluation performed by trained staff
Online survey for parents
Injection of imaging agent (up to 10 mCi)
PET/MRI scan
Blood draw (equivalent to 2 tablespoons)
Collection of the saliva sample
Participation in the study is voluntary and the participant can withdraw at any time during the study.
Potential Benefits
Discussion and written report of results from the evaluation
High-resolution images of the brain from PET/MRI scan
Access to ongoing updates about outcomes of the study
Travel Arrangements/Study Compensation
Expenses related to travel and accommodation for the participant and an accompanying family member will be arranged and paid for by the study team.
At the end of the completion of all study procedures, the participant will receive compensation in the form of a gift card (eg. Amazon).
Contact Information
For further information or to participate, you can send an email to Pavithra Mukunda (Research Coordinator) at chinresearchlab@stanford.edu or call (650) 497-2578. For general questions about research participants' rights, contact (866) 680-2906.
Trial Location
If you see this Google Maps wasn't properly loaded. Please refresh your page 🙂
Enrollment Information