Give with Confidence
An investment in FRAXA is an investment in the future of those living with Fragile X. Become a partner in our life-changing work by donating to FRAXA today.
FRAXA recognizes the responsibility that comes with your contribution and is proud to be continually recognized as one of the most reliable stewards of donor gifts. We earn the highest marks possible from major nonprofit rating agencies.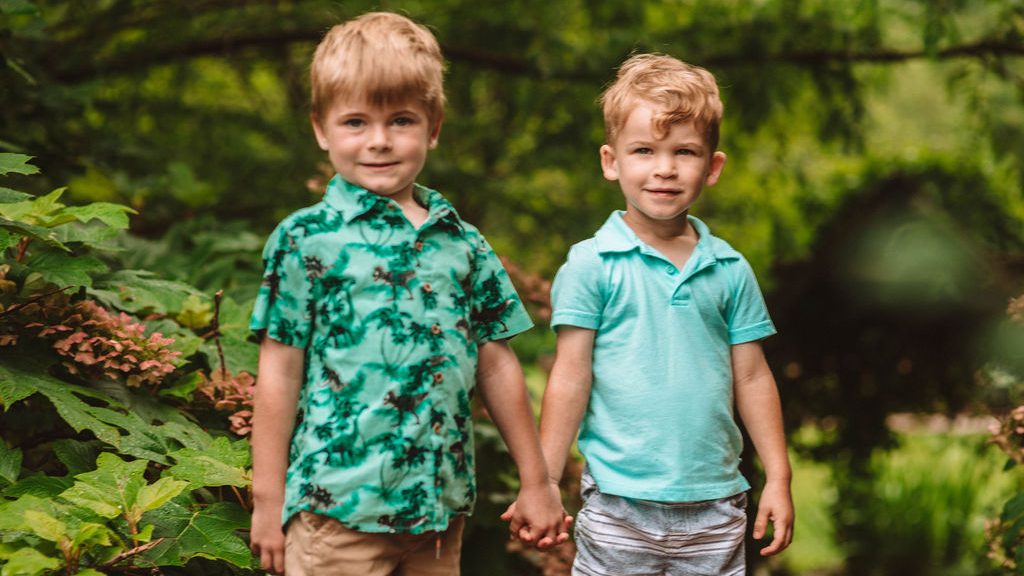 Research Funding Per Year
FRAXA's mission is to find effective treatments and ultimately a cure for Fragile X syndrome. We directly fund research grants and fellowships at top universities around the world and prioritize the funding of Fragile X clinical trials. While the COVID pandemic closed labs and slowed progress during 2020, we are back on track.
GreatNonProfits is the leading platform for community-sourced stories about nonprofits. Through the collection of donor, community and volunteer stories, GreatNonProfits inspires giving by amplifying the voices of loyal supporters. FRAXA is proud to be a 2021 Top-Rated nonprofit by GreatNonProfits.
Charity Navigator scores over 160,000 nonprofit organizations on efficiency, sustainability of programs and services, commitment to good governance and transparency. FRAXA Research Foundation is ranked a four-star charity by Charity Navigator. Only 2% of organizations ranked by Charity Navigator earn this status.
FRAXA has also earned their Encompass Rating Beacons for Leadership and Adaptability, and Culture and Community.
Guidestar utilizes factual information from a nonprofit's financial statements, board governance model and communication strategy to assess their level of transparency. They partner with industry leaders to help donors make decisions with confidence. FRAXA earns Platinum recognition, the highest possible, from Guidestar.